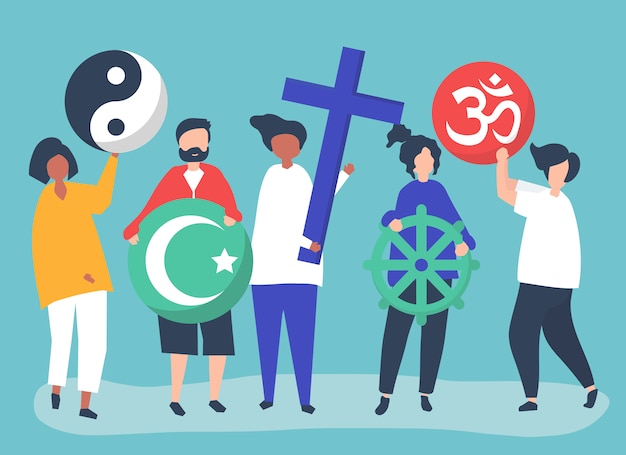 Most Americans back religious freedom as they agree that religion is a "fundamental part" of people, a recent survey by the Becket Fund for Religious Liberty found.
Sixty percent of Americans said that "religion, for some people, is a fundamental part of 'who I am' and should be protected accordingly."
A majority of the 1,000 respondents across the United States also agreed that religious freedom and exercise are inherently public and extend to school, work, social media and other places. Generation Z and black respondents supported this belief most strongly, the survey found.
"Data from the Index and additional questions show support for the idea that religion is part of an individual's identity, not just a hobby or a weekend activity," the survey noted.
Most Americans said that even when accommodating religion in the workplace causes an inconvenience or imposition for others, religious freedom should win out.