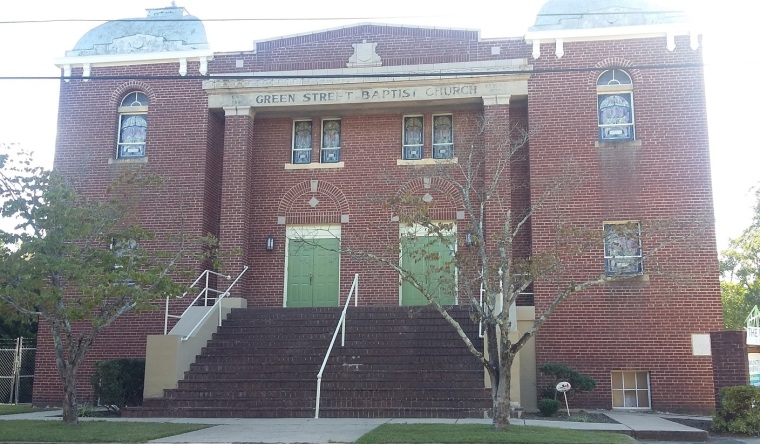 A congregation in South Carolina is in the process of creating a tiny house village to help local homeless women find shelter and community.
First Baptist Spartanburg plans to begin construction of 20 tiny houses plus a commons building by next year, after they have met with local government boards in 2021.
The village is slated to be on property they own in the Northside of Spartanburg, adjacent to a ministry they have for the less fortunate known as "The Bridge."
Steve Wise, missions minister at First Baptist, told The Christian Post that the project came from multiple factors, including the church looking to expand its ministry to the homeless and requests from local groups, including the Northside Development Group.
"We've been very much aware of the problems our homeless face and the problems in the city of meeting homeless needs for a while," said Wise.
"Together with what we already knew about homelessness, conversations that were going on in our city with a homeless task force and others, that's how we came to make that decision."
The expected cost will be $30,000 for each individual housing unit, plus around $200,000 for the commons building, which will be used for community gatherings for the homeless.
Click here to read more.
SOURCE: Christian Post, Michael Gryboski