"'Christmas won't be Christmas without any presents,' grumbled Jo, lying on the rug." Thus begins Louisa May Alcott's novel "Little Women," a coming of age story that has delighted generations of readers.
Though we may smile at Jo's youthful sentiment, it might resonate with many of us more than we care to admit.
This Christmas will be difficult, as the COVID-19 pandemic has forced us apart, has cost people their livelihoods and their homes and has claimed the lives of loved ones. We will no longer be able to celebrate as we used to.
Perhaps for the first time in many years, we will truly understand the meaning of Christmas: God coming to bring light and life to a world mired in darkness and death.
As we reflect on this beautiful story, I believe we learn three important lessons:
Click here to read more.
SOURCE: Christian Post, Samuel Rodriguez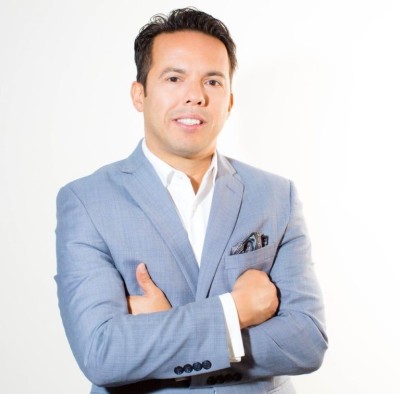 Rev. Samuel Rodriguez is president of the National Hispanic Christian Leadership Conference, executive producer of "Breakthrough" with 20th Century Fox and author of "From Survive to Thrive: Live a Holy, Healed, Healthy, Happy, Humble, Hungry, and Honoring Life" (Charisma House Publishing), a best-seller on Amazon. CNN and FOX News have called him "the leader of the Hispanic Evangelical movement" and TIME magazine nominated him among the 100 most influential leaders in America.