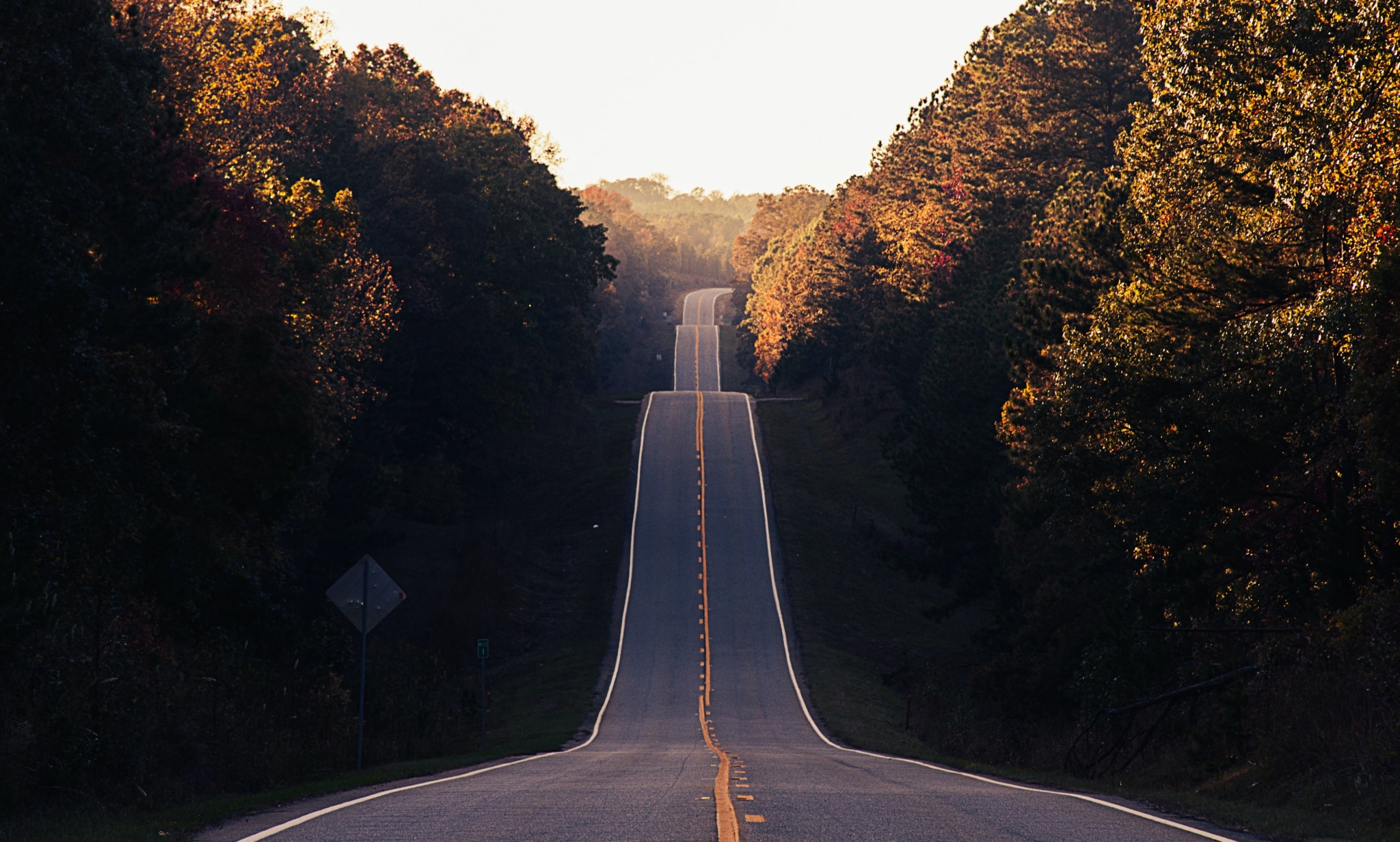 Lt. General Michael Flynn recently warned America, "If we don't get this right, our country is done." Americans are living in a historic time, yet few are aware of the significance of our moment. I agree.
Surprisingly, many Americans are seemingly unaware of the changes taking place in our culture. For the sake of truth and freedom, ignorance and deception must be resisted. Other than unlawful rampaging, virus policies changing how we work and educate our children, few are aware of the true spiritual implications of our time.
Yet I continue to connect with fellow believers who recognize the importance of current events and are living faithfully to the Lord despite the world around us. Just as in biblical days of old, there remains a remnant.
Click here to read more.
SOURCE: Christian Post, Sam Rohrer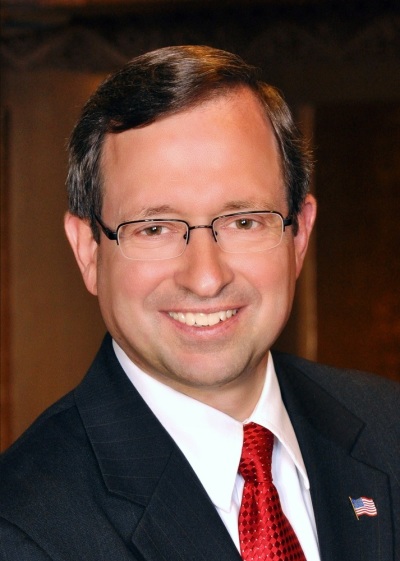 The Hon. Sam Rohrer is president of the American Pastors Network, www.AmericanPastorsNetwork.net, a national network of pastors with constitutional and biblical teachings that discusses today's pressing issues. He was a Pennsylvania lawmaker for 18 years and hosts the daily "Stand in the Gap Today" national radio program on more than 400 stations and Host of the "Stand in the Gap" national television program.