Let's get one thing out of the way immediately: I have no idea if election fraud occurred in the 2020 U.S. election. One side says yes and presents its evidence, the other side says no and counters with its data, and sadly I am not in a position to uncover the truth behind it all.
However, one question I can answer is whether it is possible that election fraud occurred, and that is absolutely. In fact, the question in today's world is not so much why would people cheat in an election, but why wouldn't they?
Says who?
The possibility of election or any other kind of fraud raises the issue of ethics in general and the primary question posed by the subject: "Is there anything wrong with anything, and why?"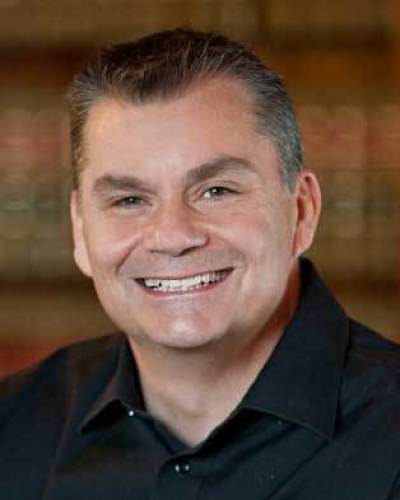 Answering that question requires agreement on the three-legged stool of ethics, which is (1) objective moral truth that provides (2) a standard by which right and wrong are determined, followed by (3) an authority to enforce that standard. When God is included in the mix, things have the potential to work out well, but remove Him from the process and things go south fast.