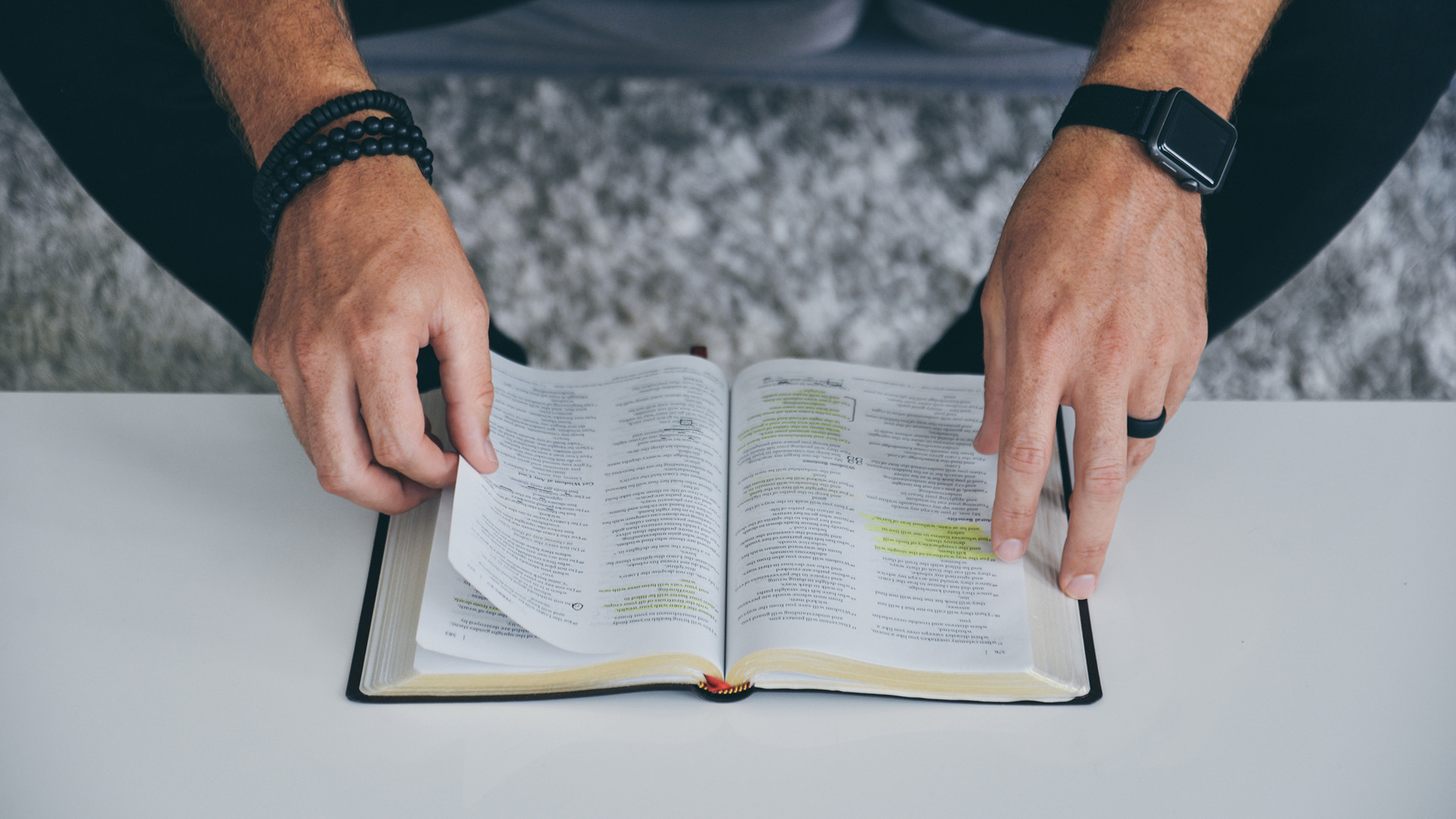 Allow me to set the stage for what I think is the saddest verse in all of Scripture.
The second coming of Christ has taken place as has the Millennial reign of Jesus – 1,000 years of perfect rule under the only perfect ruler that has ever existed. In addition, Satan, the great deceiver of humanity, has been banished and forbidden to interact with those alive in the world, making for a first-ever safe spiritual environment (Rev. 19-20).
I get chills just thinking about it.
But what's also happened is that the planet has been populated by the offspring of those who were alive during Jesus' second coming and who entered into His Millennial kingdom. All of them have been face to face with the King of kings and eyewitnesses to Jesus' righteous rule.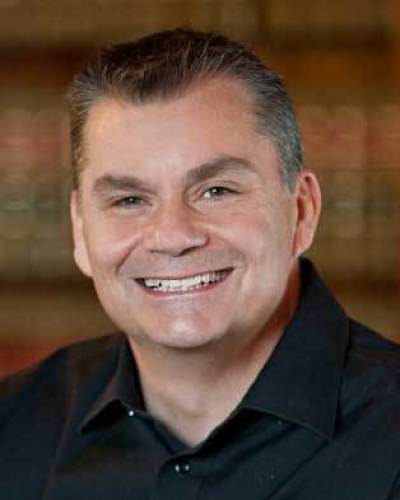 But then it happens.
The devil is released by God and, true to his nature, works to deceive humanity just as he did in the garden of Eden (Gen. 3). He gathers the nations together to fight against Jesus in some kind of crazed, last-ditch effort to supplant the Son of God.
After 1,000 years of seeing Jesus' picture-perfect reign, you would think that the number of those involved in the conflict would be infinitesimally small. But no, actually the reverse is true.
This leads me to what is in my opinion the saddest verse in all the Bible – it's Rev. 20:8. Let's read it in context with verse 7:
"When the thousand years are completed, Satan will be released from his prison, and will come out to deceive the nations which are at the four corners of the earth, Gog and Magog, to gather them together for the war; the number of them is like the sand of the seashore" (Rev. 20:7-8, my emphasis).
That particular revelation from the Apocalypse is beyond depressing to read. It's not just a few of those alive during the Millennium that rebel against Jesus, but so many that you can't count them. How awful is that?
Click here to read more.
SOURCE: Christian Post, Robin Schumacher