2020 has been a miserable slog of a year for just about everyone. Because of that, it seems the whole world goes to bed and wakes up angry about everything.
As I was recently cleaning up a mess a tenant made outside one of our rental homes, one of the neighbors came over and began yelling at me about how the house's trash cans weren't positioned on the road to his liking. When I told him that I'd have the tenants change their trash can habits, he stormed back across the street, began loudly yelling at his wife about something, got into his car and gunned the vehicle down the road.
I felt sad for him because he seemed to ooze unhappiness from every pore on his body. And judging by the 2020 data we currently have, he's not alone.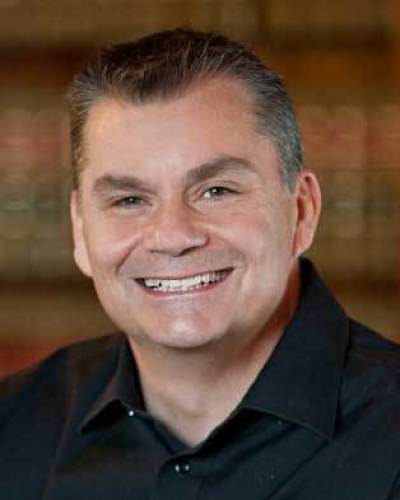 Despair as a way of life
It appears that for a lot of people today, despair is not a moment, but rather a way of life.
For example, take nearly always sunny Colorado where the consistently beautiful weather is said to brighten everyone's day, not only on the outside but the inside as well. A recent article in the Colorado Sun, entitled On Edge, by Tina Griego and Susan Greene says that Colorado now has the third highest prevalence of mental illness among adults.