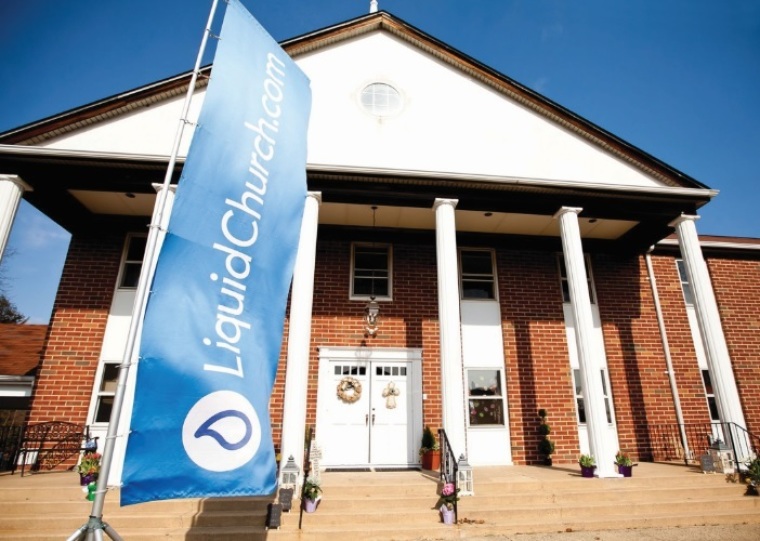 Megachurches are becoming increasingly multiracial and emphasizing special needs ministries, which are positive trends smaller churches will likely begin to follow, a new study has found.
"Megachurch 2020," a survey conducted by the Evangelical Council for Financial Accountability in partnership with the Hartford Institute for Religion Research, looked at significant patterns and trends from 582 churches across the United States. It's the nation's largest study of megachurches, defined as churches with an attendance of 2,000 or greater.
More than half of churches surveyed (58%) report being multiracial, defined as having 20% or more minority presence in their congregation. Two decades ago, only 21% of megachurches were multiracial.
In conducting research for the survey, Warren Bird, vice president of research and equipping at ECFA and co-author of the report, told The Christian Post he discovered that "intentionality is essential for becoming multiracial."
"It's not enough to state it as a core value. It's not enough to agree that it's important. Churches have to take intentional steps to become multiracial, such as the people that are platformed on Sunday mornings: Do they represent the diversity of the neighborhood they're seeking to reach? The staff that is hired in the church and on the board in the church: Are they likewise appropriately diverse?"