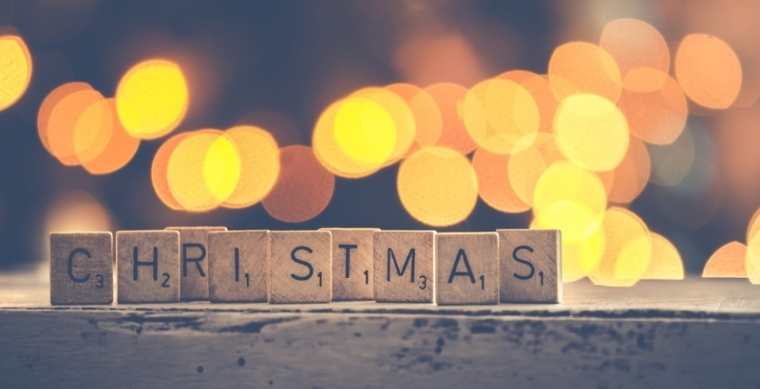 Christmas services will be different this year, many pastors have said, as they plan both their sermon message and whether to hold in-person, online only or hybrid services.
The Barna Group found in a national survey of Protestant senior pastors that nearly one-half, 45%, plan to hold Christmas services both in-person and online, while 23% expect to have services both in-person and available on-demand so families can watch sermons at their convenience. Only 4% said they plan to have services exclusively online. The remainder of pastors, 29%, said at the time of the survey (conducted March 20–Sept. 28) that they hadn't decided on their plans for church services this year.
The survey also asked pastors about their sermon topic this year, and whether it would be the same or different from previous years. The response was that 13% said it would be different, 26% said it would be the same, and 44% said their message is always different and would be so this year as well. Some 16% said at the time that they hadn't yet decided.
Facing a wide range of COVID-19 restrictions and concerns, leaders of a large Los Angeles-area church said fellow pastors should consider using a combination of the three formats — livestream, in person, and on-demand — for their services.
"When online is the only option, it seems exhausting," Aaron McRae, senior pastor of Hillside Church in Rancho Cucamonga, California, said on a recent episode of Barna's ChurchPulse podcast. "When it's an option among other options, it seems to be something that feels like, 'That's a viable thing for me to choose on any given week.'"