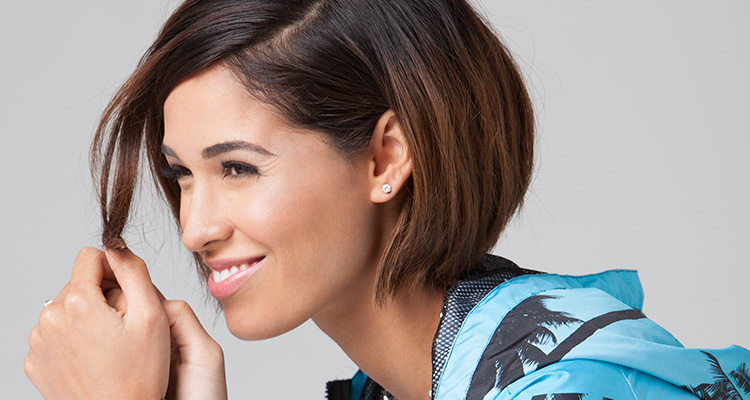 Moriah Peters-Smallbone is starring in the role of legendary Cocoanut Grove singer Loyce Whiteman in an upcoming Ronald Reagan biopic.
"Reagan" producers made the announcement exclusively to The Christian Post this week and are excited to have the Christian singer in their cast.
"We are thrilled to have Moriah join us," Mark Joseph ("Space Cowboys") said in a statement to The Christian Post.
Peters-Smallbone, who made her acting debut in "Because of Gracia" and is married to for King & Country's Joel Smallbone, will be starring alongside award-winning actor Dennis Quaid, who portrays Reagan.
"She brings grace and class to this important scene and we're excited to have her on board," Joseph said of her contribution to the film.