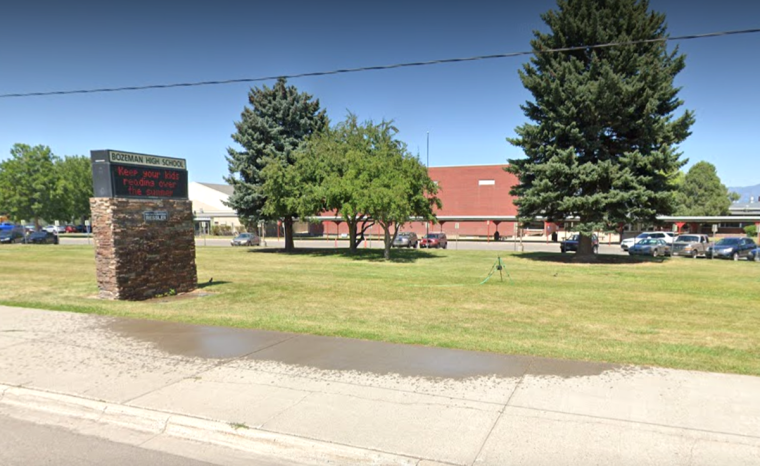 A high school in Montana has lifted a ban on a chapter of the Fellowship of Christian Athletes, allowing the student group to be officially recognized and hold meetings on campus.
Bozeman High School had derecognized the FCA last year when some students complained about the group's stance on sexual ethics issues like marriage and homosexuality.
However, Alliance Defending Freedom, a conservative law firm representing the FCA chapter, announced Tuesday that the high school had reversed course.
"The First Amendment doesn't permit a public school to play favorites when approving student organizations," said ADF Senior Counsel Tyson Langhofer, as quoted in the announcement.
"We commend Bozeman High School for correcting its error and restoring rightful status to BHS Fellowship of Christian Athletes. Students have the constitutionally protected freedom to organize around their shared beliefs."
The FCA was able to be recognized following a vote taken in August by Bozeman School District leadership allowing for the recognition of noncurricular student clubs.
According to the policy, as reported by the Bozeman Daily Chronicle, FCA would be recognized as a noncurricular club, or a student group that does not reflect what is in the school curriculum.
Click here to read more.
SOURCE: Christian Post, Michael Gryboski