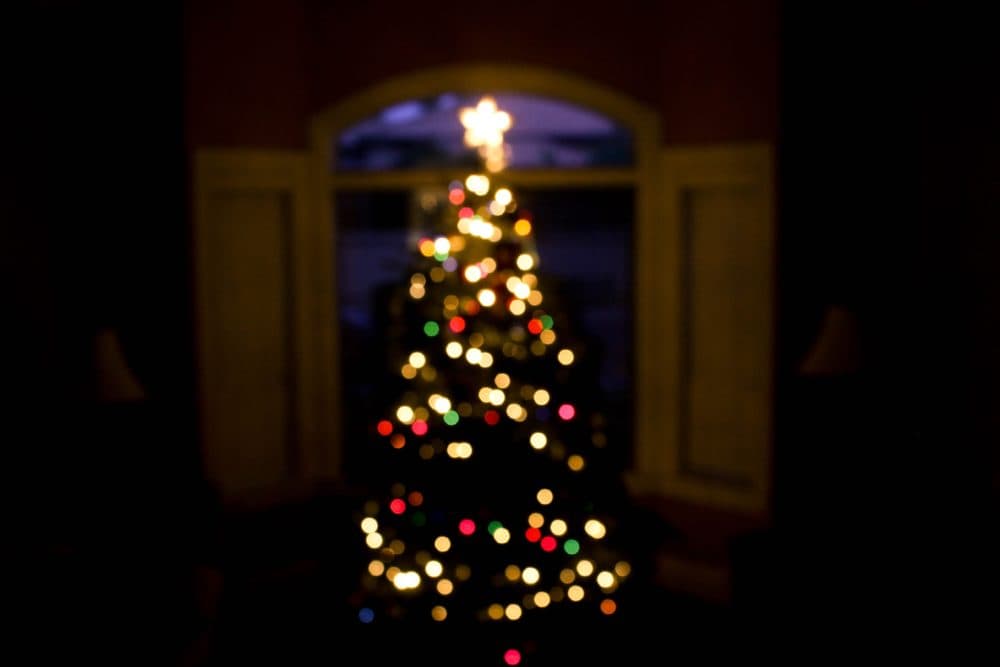 The Christmas season is full of things to do, food to eat, and traditions to maintain. It's easy to get distracted by the busyness of the holiday.
On a normal year, people are spending their time baking all the sweets, shopping for and wrapping gifts, and decorating their houses.
This year, with all of the heartache and hinderances, I saw so many people posting that they had started decorating early, in November, before Thanksgiving. All of that to try to help bring in a little more joy.
Everything has been tossed upside down. 2020 has been a nightmare — financially, racially, with COVID, the election, etc. What is going to happen next year is unknown. There is no promise that 2021 is going to be any better.
So, how should we react to a difficult year? What if our response wasn't merely attempting to cover up the pain, but to view God in light of who He is in all His goodness and then respond accordingly? Christmas is our opportunity to get re-centered on what's important. And that's worshiping God. Regardless of what our circumstances look like, God is always good, and He is always worthy of our praise.
Click here to read more.
SOURCE: Christian Post, Miles McPherson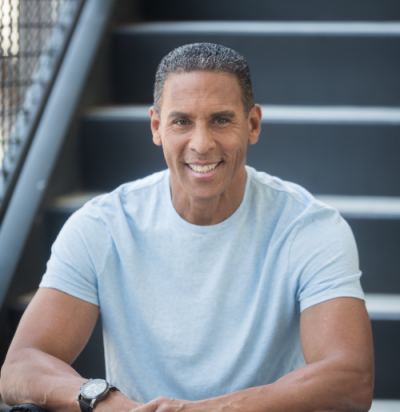 Miles McPherson is the Senior Pastor of the Rock Church in San Diego. He is also a motivational speaker and author. McPherson's latest book "The Third Option" speaks out about the pervasive racial divisions in today's culture and argues that we must learn to see people not by the color of their skin, but as God sees them—humans created in the image of God.
Link: https://milesmcpherson.com
Instagram: https://www.instagram.com/milesmcpherson/
FB: https://www.facebook.com/pastor.miles.mcpherson/
Twitter: https://twitter.com/milesmcpherson