It is one thing to be a patriot, even a Christian patriot. It is another thing to conflate the American flag with the banner of Christ. Yet that is what General Michael Flynn did in a recent editorial.
Writing for the UncoverDC website, Flynn opined, "The battle we are engaged in cannot be fought with only human weapons: it requires the intervention of God because in a war against the forces of Evil, only the Lord can obtain the victory. And as American citizens, we must refuse to go to the funeral of our own independence."
Speaking in broad terms (rather than in the specific context of the 2020 elections), I second Flynn's sentiments. The ultimate battle for the soul of our nation is a spiritual and moral battle, not simply a political battle. And we can only see lasting, positive change with the help of the Lord. Amen to that.
And certainly, this is no time for passivity or cowardice. Once again, I concur.
Flynn continued, "We the people are proud to proclaim that the United States of America is 'One Nation under God' – in this public profession of faith in God, we recognize his Lordship over our country, and we proudly stand beneath the banner of Christ and our flag in which millions have sacrificed their very lives for. In scripture through the strength and commitment of Matthew, he said, 'Whoever is not with Me is against Me'."
Click here to read more.
SOURCE: Christian Post, Michael Brown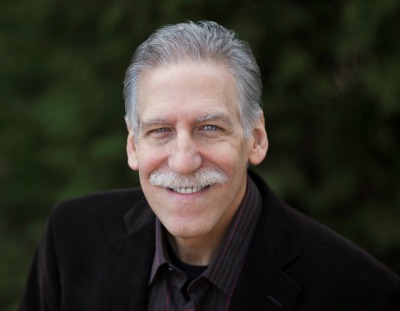 Dr. Michael Brown (www.askdrbrown.org) is the host of the nationally syndicated Line of Fire radio program. His latest book is Evangelicals at the Crossroads: Will We Pass the Trump Test? Connect with him on Facebook, Twitter, or YouTube.