The Feast of Dedication, better known as Hanukkah, was just celebrated by Jews around the world, commemorating events that took place more than 2,100 years ago. But the lessons of Hanukkah are quite relevant to our times today.
According to the Jewish History website, "In the wake of Alexander's appearance in and departure from Jerusalem [in the 330's BCE], relations between Jews and Greeks were so good that an exchange of cultures took place. Each influenced the other. For the Jewish minority, however, what began as a small undertow of assimilation — such as giving children Greek names and speaking the Greek language — became a surprisingly powerful, high-speed rip current threatening to drag the caught-off-guard Jews out to the sea of complete assimilation."
A similar pattern has repeated itself throughout history. The world around us is so beautiful and sparkly. It is so appealing, so wise, so ascendant. Why can't we be just like the world? Why must we be so different?
Click here to read more.
SOURCE: Christian Post, Michael Brown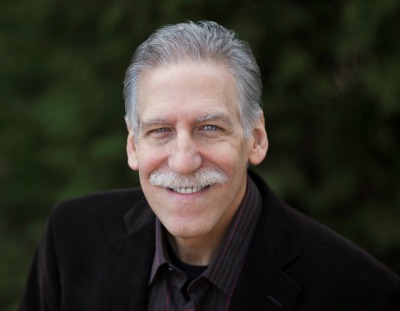 Dr. Michael Brown (www.askdrbrown.org) is the host of the nationally syndicated Line of Fire radio program. His latest book is Evangelicals at the Crossroads: Will We Pass the Trump Test? Connect with him on Facebook, Twitter, or YouTube.