For many Christian conservatives, the number one voting issue is abortion. Under no circumstances will we vote for a "pro-choice" candidate, no matter how good that candidate's other policies may be. Conversely, we will vote for a strong pro-life candidate even if that candidate does not line up with some of our other ideals. After all, we reason, what is more important than the shedding of innocent blood, especially the blood of babies in their mothers' wombs?
And while it is true that having an abortion is not exactly the same as burning a baby on the altar of the god Molech, as the ancient Israelites used to do, it is certainly high on the list of things that God hates. For good reason are we grieved and outraged over it.
That is one reason why so many of us voted for President Trump. And that is one reason why so many of us voted against Hillary Clinton and Joe Biden (and Kamala Harris). Abortion. That one word says it all.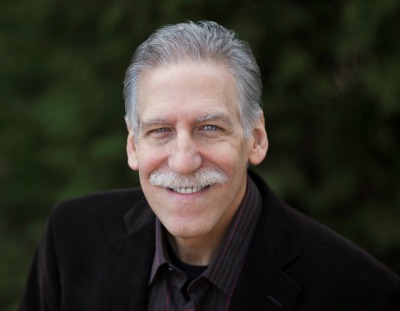 But that leads to an important question. Other than voting for pro-life candidates every two (or four) years, what else are we doing to save babies' lives? Other than expressing our moral outrage in tweets or comments, what practical difference are we making? If this is such a grave evil in God's sight and if we are so burdened by it, what are we doing the rest of the year?
I remember speaking at a pro-life rally in Charlotte, North Carolina, in conjunction with the anniversary of Roe v. Wade. There was a fairly small crowd present, which only highlighted the degree of apathy in the Church on the subject. In fact, one might say that our degree of passion when it comes to voting against abortion is in inverse proportion to our degree of action when it comes to actually working for the pro-life cause outside of the voting booth.