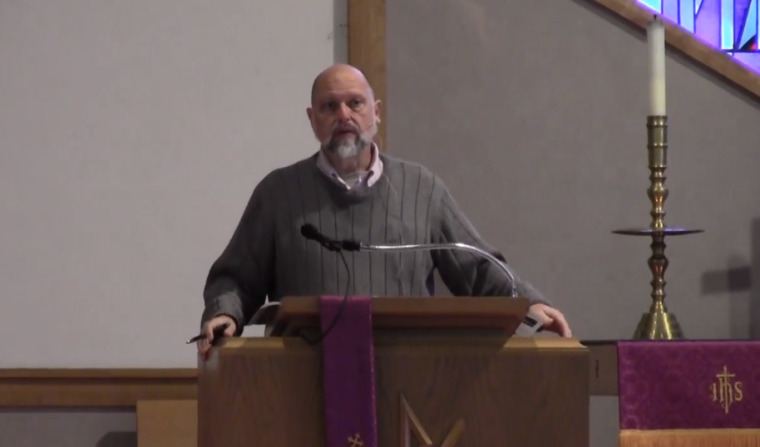 A Maryland pastor and physician, who was recently issued a citation by a local health official threatening a fine, jail time and the shutting down of his church for answering his door without a mask, is now speaking out.
"The document that they handed me suggested that if we weren't in compliance, first of all, they would shut us down completely and that I could be fined $5,000 and imprisoned for one year," the Rev. Dr. Dennis Jackman, who leads the Community United Methodist Church in Pasadena, told WCBM.
"I just can't believe this. I truly believe the power of the church to help to facilitate the American Revolution and to have churches shut down? The flip side is we have people out there that are hurting dramatically that need love and care. People that are deeply depressed and what we've done is isolated people and said we can't have contact with people."
The incident which has attracted national attention was first made public by The American Constitutional Rights Union, which is dedicated to protecting the civil rights of all Americans by publicly advancing a constitutional understanding of their essential rights and freedoms.
Jackman told the organization that the health official came to the door of the church on a recent weekday when he was alone at the church building.