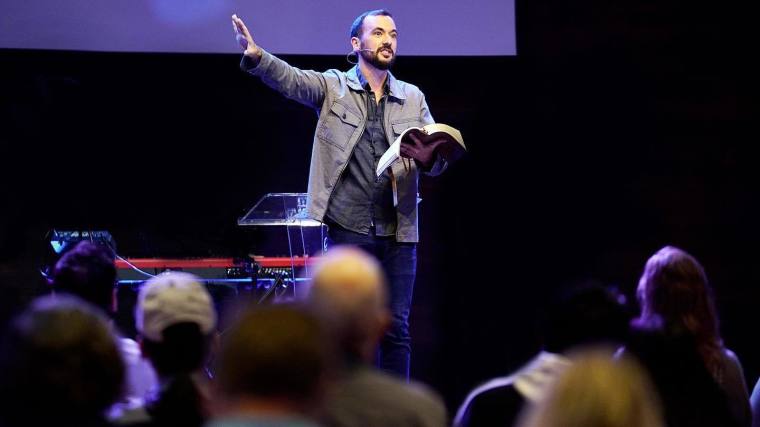 Highlands Community Church in Renton, Washington, is trying to find healing after losing three pastors in the last few months, including their lead pastor, Jesse Campbell, who resigned after elders discovered he lied to them about the details of a DUI arrest.
"We as Elders acknowledge our responsibility for the hurt that has resulted from undetected sin and dysfunction. We apologize to you for this," the Highlands Board of Elders said in a Dec. 2 statement. "In God's power, we are determined to be more vigilant to prevent this in the future. In all of this, we ask for your prayers for us as Elders: for His guidance, for our humility, for wisdom, discernment, clarity, unity, strength, and perseverance in the work which God has called us to do for you – His church."
The church also announced that they had hired a consultant from the Christian Slingshot Group to help them with staffing going forward.
Earlier, they hired the Boz Tchividjian-led GRACE to conduct an independent investigation of multiple allegations of sex abuse against the church's former executive pastor, Derek Nelson, who was fired over the summer as the nation was in the throes of protests and the coronavirus pandemic.
"Our elders and staff have had introductory meetings with the assigned consultant, who also serves as an elder in his own church. He is actively meeting with each HCC elder and staff member to prayerfully assess our situation and recommend next steps for us. We are thankful for God's provision of this assistance, and we'll keep you posted on the process and recommendations. And thank you for the recommendations that YOU have provided – we are reviewing each one as we look to God for His guidance for our church's future," the elders wrote.