While the COVID pandemic grabs headlines, there is a pandemic of persecution impacting billions of people around the world. People face daily repression for what they believe or who they are, with tens of millions fleeing as refugees. Christians should speak up for those experiencing human rights abuses and assaults on their dignity. As 2020 comes to a close, we should reflect upon how we can love our global neighbor by 1) understanding the situation worldwide, 2) educating oneself about the Biblical imperative, and 3) getting involved.
First, violent persecution abounds. The Pew Research Center recently reported that religious restrictions impact almost two-thirds of the global community. Christians of all denominations suffer from repression and violence. But persecuted Christians are rarely alone – oppressors also target persons of different faiths and no faith. And sometimes it is the others who suffer more. For instance, Uyghur Muslims in China or Rohingya Muslims in Burma face genocide-like persecution from the governments. Christians are part of a community of suffering.
Other evils persist. The scourge of modern-day slavery condemns millions – men, women, and children – to a life of bondage. Sex trafficking is rife in the dark corners of the world. People fighting for freedom and democracy face the threat of disappearances, torture, and worse. Close to 80 million people have fled their homes, either displaced or refugees, trying to escape civil wars in the Middle East, Africa, and around the world. Untold numbers of men and women languish in jails for crimes they did not commit.
Click here to read more.
SOURCE: Christian Post, Knox Thames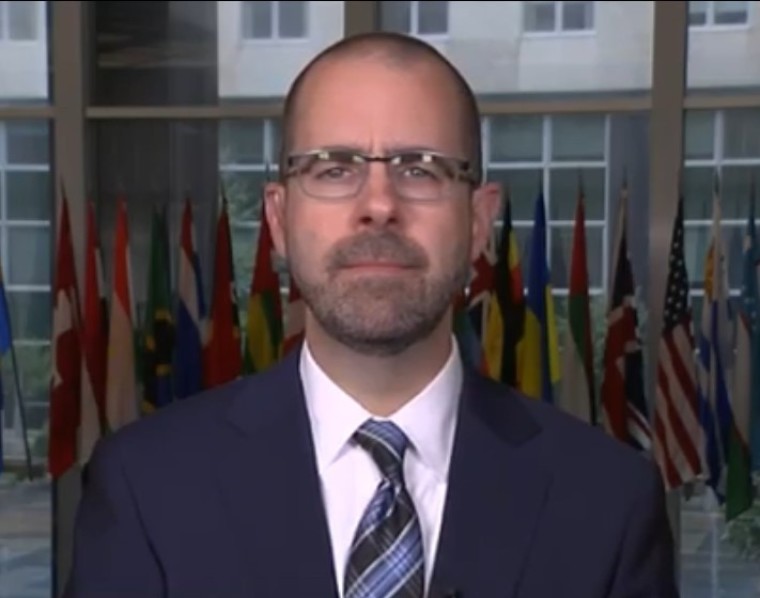 Knox Thames is the former Special Advisor on Religious Minorities at the State Department during the Obama and Trump administrations. He is now a Senior Fellow at the Institute for Global Engagement, made possible through a grant from the Templeton Religion Trust. The views expressed are his own.