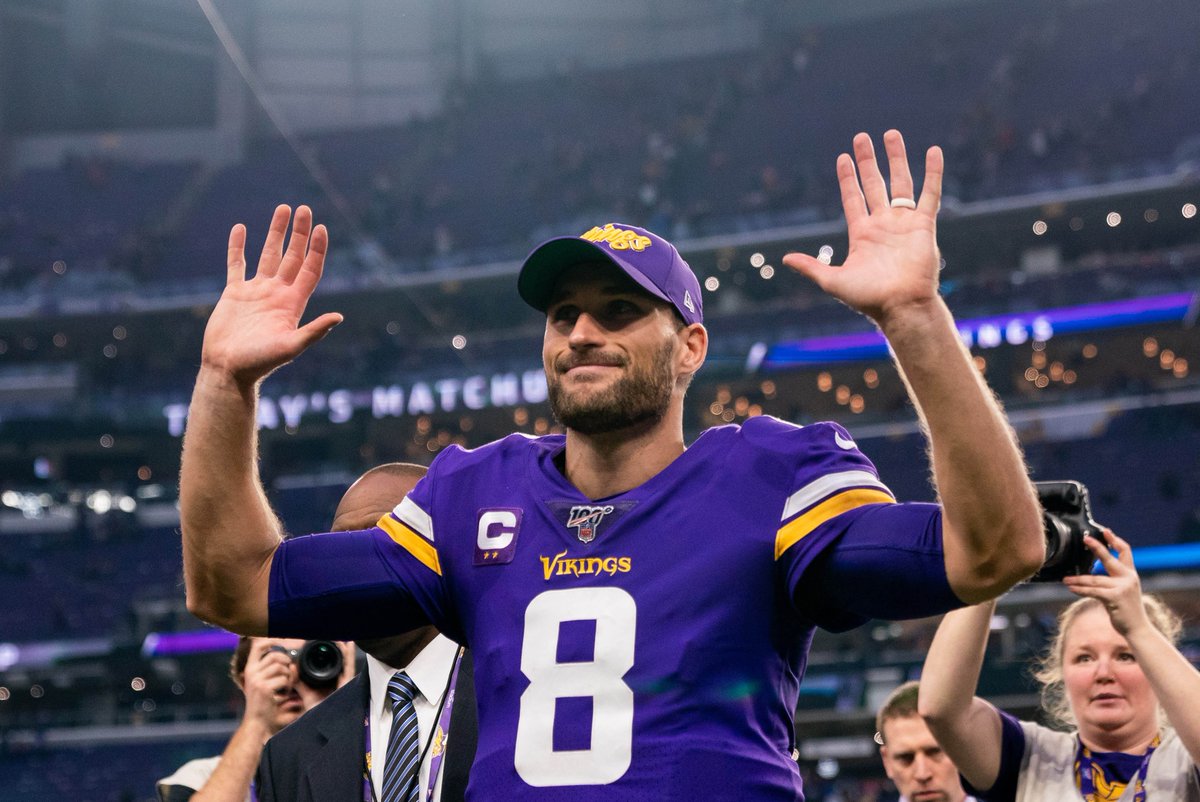 Following a 10-6 regular season in 2019, and an overtime playoff win over New Orleans before a playoff loss to San Francisco, the Minnesota Vikings had high hopes of building on that success in 2020. Then they started the season 1-5.
After a crushing 40-23 defeat to previously-winless Atlanta in Week 6, the Vikings entered their bye week. And coming out of their week off, they would face all three of their NFC North divisional opponents. The season was certainly not going how Minnesota had hoped.
And it was weighing on the leader of the Vikings, quarterback Kirk Cousins. So he turned to the Lord.
"So many of us [NFL players], we still face daily stresses, we fail time and again on the field, off the field. The tough start to our season was a great reminder of that," Cousins said Wednesday on the Sports Spectrum Football Special. "But I also know that when we went to that bye week after starting 1-5, I had some of the best moments with the Lord during my quiet time that week than I have had in a long time.