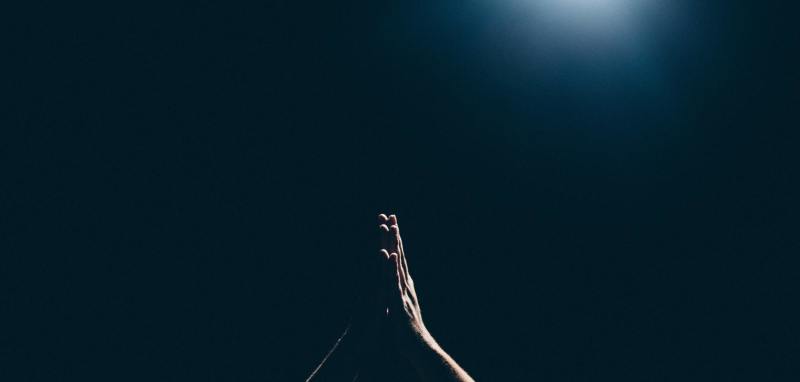 The following text is adapted from the transcription of this video.
Chris Elkins: Hello, my name is Chris Elkins, and I'm with the Denison Forum. And we have Dr. Denison with us today. Jim, you know that the Bible teaches us to pray, and it says much about the whole practice of prayer. But I have a question for you.
Why should we pray to an all-knowing, all-loving, all-powerful God?
If he knows what we need, and he's all-loving and all-powerful, why do we need to ask him?
Jim Denison: That's a question I've been asked a lot over the years. It's a question I've asked over the years as well because the question really is, I think, absolutely logical, right? I mean, the Bible says that God is all knowing. He knows the past, the present, and the future. So he knows what you're going to ask before you ask him, Jesus says. He certainly knows your need before you ask him. And so you're not praying to inform God about anything, you're not telling him something he doesn't know.
He's all loving. And so you're certainly not praying to convince him to do some right thing that he wouldn't have done otherwise. It's not like you're having to persuade God to do the right thing, even as if you could. And he's all powerful, and so it's not like your prayer is going to compel him to do something. You're not going to be able to make him do what you want him to do just because you pray, just because you ask.
Click here to read more.
SOURCE: Christian Post, Jim Denison