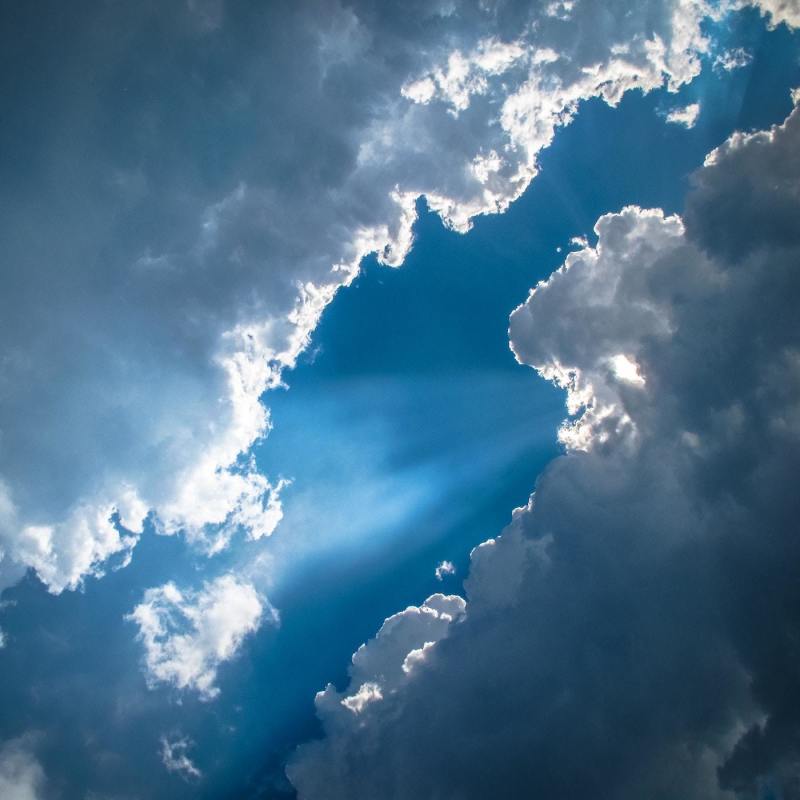 The following text is adapted from the transcription of this video.
Chris Elkins: Hello, I'm Chris Elkins with Denison Forum, and I'm here today with Dr. Jim Denison to ask a question that's complicated. But if we can get straight to the point, I want to talk about eternal life, probably one of the most significant themes that's in God's word.
Many Christians think they receive eternal life when they die. Is that right?
Jim Denison: That's a real common belief. Absolutely. The idea that when you die, that's when you go to heaven. And so that's when you step into eternity, and that's when you have eternal life. That's kind of the common idea. I thought that growing up. A lot of folks think that's the case. But that's not at all what Jesus said.
In John 3:16, which Martin Luther called the gospel in a nutshell, though, the most famous verse in Scripture clearly, Jesus says, "God so loved the world he gave his only begotten Son, that whosoever believes in him should not perish but have everlasting life." Present tense, right now—have everlasting life. Not "you could." Not "you might." Not "you will." But you do right now, already.
Wherever you are—listening to this video, watching this video right now—if you're a believer, if Jesus is your Savior and Lord, you have eternal life right now.
Second Corinthians 5:17 makes the same point a little differently. It says that if any man be in Christ, he is a new creation, the old is gone, the new has come. We already have eternal life if Jesus is our Savior and Lord.
The Bible says that the Holy Spirit comes to dwell in us; we become the temple of the Holy Spirit (1 Corinthians 3:16). First Corinthians 12:27 says we're the body of Christ. And that's not just metaphorical. So the Bible makes it very, very clear that the moment you ask Jesus to forgive your sins and be your Lord, in that moment, he gives you eternal life. You don't have to wait till you die to have that life. You can have it right now.
Click here to read more.
SOURCE: Christian Post, Jim Denison