Some leftist government officials, in the name of trying to fight the spread of COVID-19, have come down hard on churches.
For example, California Governor Gavin Newsom declared (5/7/20), "We're looking at the science, epidemiology, looking again at frequency, duration, time, and looking at low risk-high reward, low risk-low reward." [Emphasis added]
He has defined abortion clinics as essential. But churches were categorized as non-essential. Christian legal groups have had to fight with the governor to be able to practice religious freedom, which the Constitution guarantees. Newsom was not alone in his attempt to hamstring the churches.
Virginia Governor Ralph Northam mandated that only ten people could attend church. But not to worry, said the Theologian-in-Chief of the Old Dominion state: "For me, God is wherever you are. You don't have to sit in the church pew for God to hear your prayers."
In November, Kentucky Governor Andy Beshear ordered a halt of in-person worship services – even after having been hit with a federal judge's restraining order earlier this year for doing the same.
Click here to read more.
SOURCE: Christian Post, Jerry Newcombe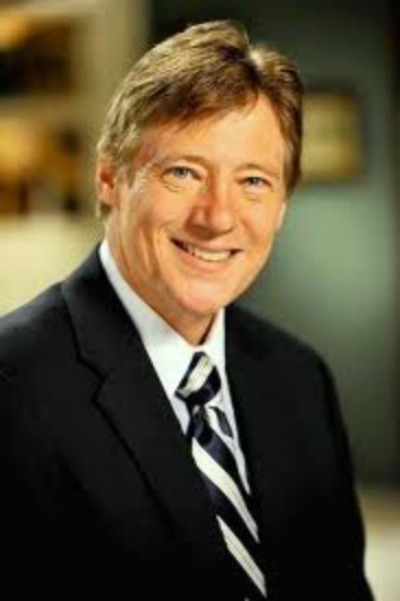 Jerry Newcombe, D.Min., is the executive director of the Providence Forum, an outreach of D. James Kennedy Ministries, where Jerry also serves as senior producer and an on-air host. He has written/co-written 33 books, including George Washington's Sacred Fire (with Providence Forum founder Peter Lillback, Ph.D.) and What If Jesus Had Never Been Born? (with D. James Kennedy, Ph.D.). www.djkm.org?    @newcombejerry      www.jerrynewcombe.com