As of this writing, barring divine intervention, it appears as if Donald Trump has lost his bid to be reelected to a second term.  Many evangelicals view this as a shame because on so many issues, President Trump's policies have been exemplary.  Whether for issues of direct relevance to people of faith (religious freedom, life and school choice), or broader issues of freedom (regulation, lower taxes), Trump's conservative policy record rivals any president's record for the past half century.
But several evangelical leaders did not support his candidacy.  For a variety of reasons (whether his speech, his unconventional methods of communication, or his past indiscretions), some evangelicals just couldn't support him.  Some even supported the former Vice President.  "Pro-Life Evangelicals for Biden" wasn't a Babylon Bee headline, as many suspected, but in fact a real group whose public leadership included respected Christian leaders.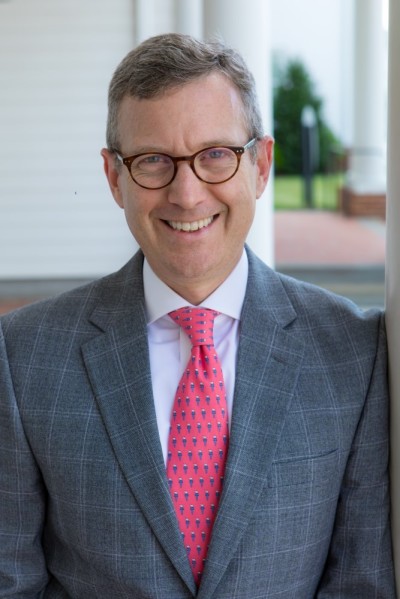 The question is – how should politically and theologically conservative evangelicals respond to these brethren as we try to move forward as fellow believers?  We should respond in three ways.
First, recommitting to Biblical truth, we should reemphasize the importance of life and marriage.  All life, born and unborn, is sacred.  We need to be very clear with our evangelical brothers and sisters about this basic truth of moral reasoning – unless a person is given the chance to live, none (and I mean none) of the other issues of public policy concern is important.  Is racism important?  Of course.  Is education reform important?  Yes, especially for low-income children. Is health care important?  Without question.  But under current law, an entire class of human beings is subject to death, at any time and for any reason, up until the moment of birth (or even after birth).  Though not the only issue, no other issue comes close in terms of moral importance.
Unfortunately some evangelicals seem to have reached a point of fatalism (or perhaps even comfort?), with the reality of abortion on demand 50 years after Roe.  We need to be reminded of the truth that every child is sacred and therefore worthy of legal protection.
Click here to read more.