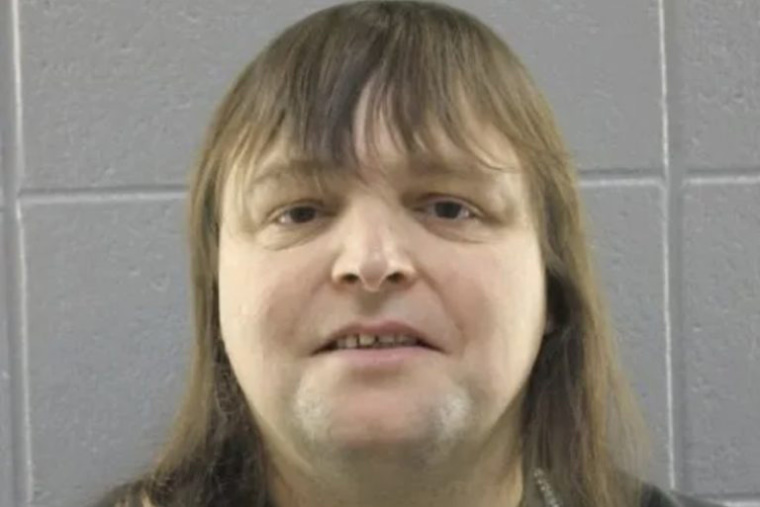 A federal judge has ruled that a man convicted of raping his 10-year-old daughter will be allowed to get gender reassignment surgery while in prison, paid for at taxpayers' expense.
In a ruling earlier this month, U.S. District Judge James Peterson approved the request of Mark Allen Campbell, a 49-year-old Wisconsin man, to undergo gender reassignment surgery, according to the Milwaukee Journal-Sentinel. The man now goes by the name "Nicole Rose" and has identified as female since 2013, when he first requested the operation.
Campbell sued the Department of Corrections in 2016 after he was denied the surgery, arguing that his rights were violated under the Eighth Amendment of the U.S. Constitution which forbids cruel and unusual punishment.
Click here to read more.
SOURCE: Christian Post, Brandon Showalter