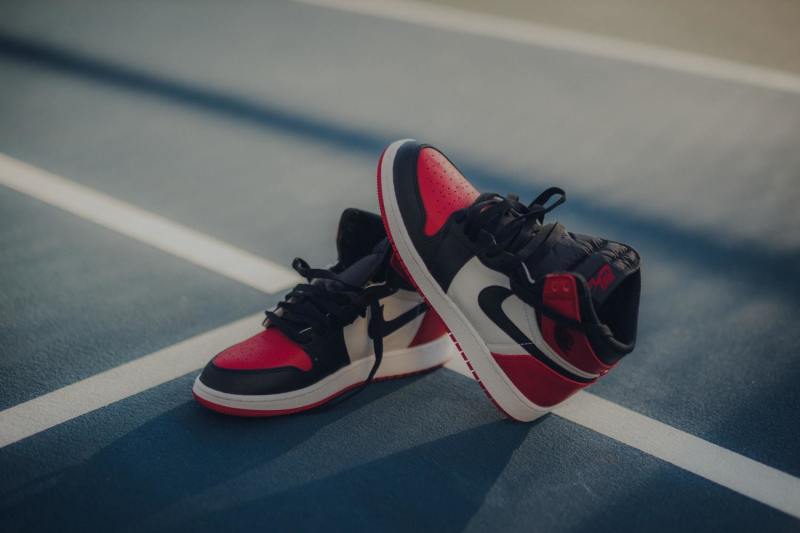 Recently I made a post on Instagram that got a ton of comments. I posted a picture of a guy in sneakers with these words, "I've heard thousands of sermons in my 30+ years of ministry. Out of them all, I'd say 30% of the time the preacher gives the gospel & 30% of those who give it, present it clearly. Many forget to even mention the cross. Preachers, forget your shoe game. Work on your gospel game."
Judging by the comments on my Insta, the post must have hit a nerve.
But this post is not a shoe rant. It's a gospel rant.
I don't care whether you wear dress shoes, loafers, Vans, Air Jordans or Crocs when you preach. Just give the gospel clearly and compellingly every single time.
And, on second thought, don't wear Crocs.
Click here to read more.
SOURCE: Christian Post, Greg Stier
Greg Stier is the Founder and President of Dare 2 Share Ministries International. He has impacted the lives of tens of thousands of Christian teenagers through Dare 2 Share events, motivating and mobilizing them to reach their generation for Christ. He is the author of eleven books and numerous resources, including Dare 2 Share: A Field Guide for Sharing Your Faith. For more information on Dare 2 Share and their upcoming conference tour and training resources, please visit www.dare2share.org.