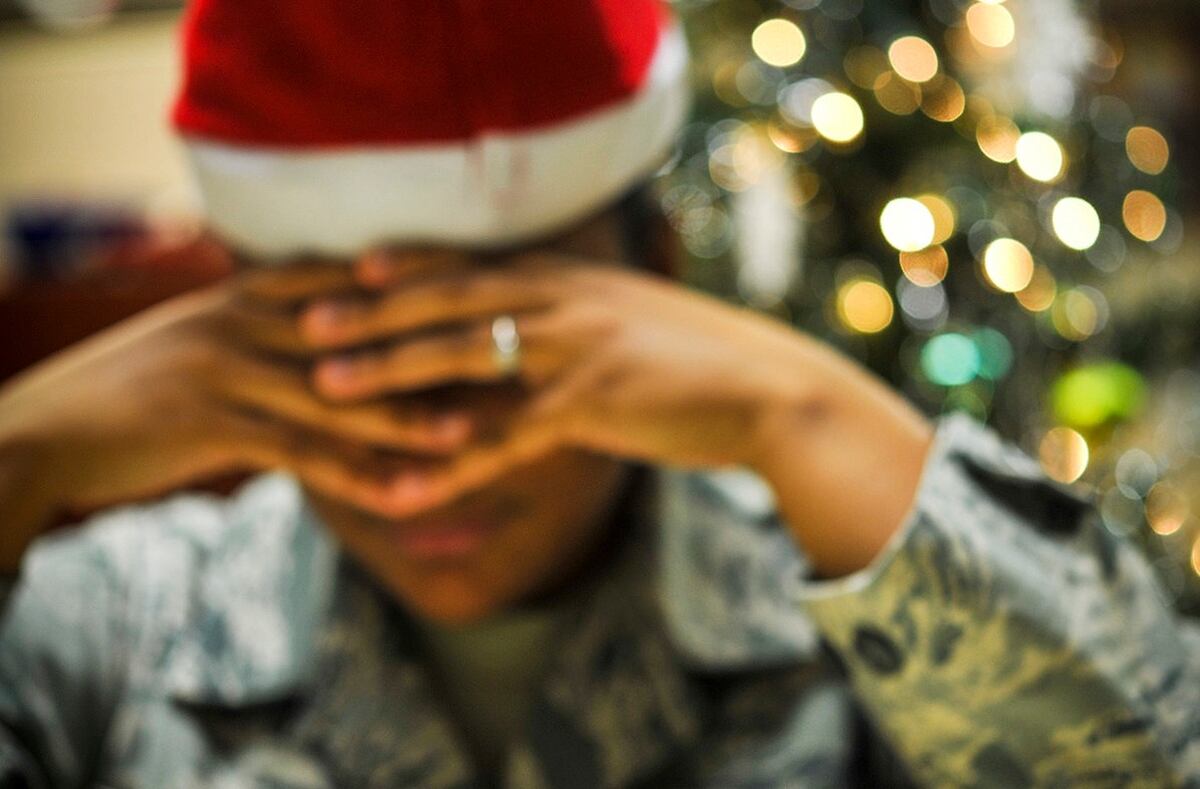 Roughly a third of active-duty U.S. Military members are currently serving outside of the United States, meaning that hundreds of thousands of Service members and their families will be apart from their loved ones this holiday season. As a former Military chaplain and a trauma healing specialist, we have seen firsthand the difference Scripture can make for Service members, Veterans, Military spouses, and Military children struggling to maintain healthy relationships with God and one another.
This December, millions of Americans will read and celebrate the story of Jesus' birth and experience the peace and hope that comes from this Scripture. But oftentimes for Service members, Veterans, and Military families, the holidays bring feelings of grief, social isolation, depression, loneliness, and anxiety. This is why, this holiday season, we have to consider not just the Bible's stories of celebration, but also its stories of healing and comfort – and how we can get these stories into the hands of the people who need them most.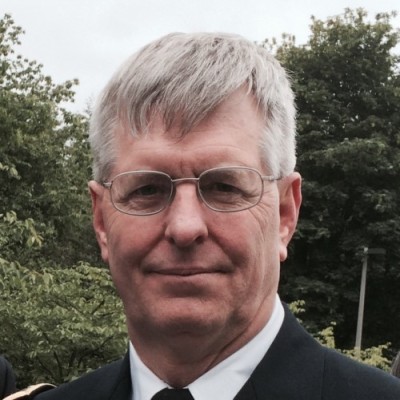 Through our research at American Bible Society, we've found that frequency of Bible reading is correlated with a number of positive benefits, including feelings of hope, peace, and trust in God's plan. Scripture can give Military members the foundation they need to face adversity and isolation with the gifts of hope and peace. Many of the Bible's stories and passages are particularly relevant for those recovering from trauma.
We've seen that many Service members turn to God more often than they did as civilians. A 2019 survey by American Bible Society and Barna Group found that four in five Military members did not have a Bible when they entered the Military; but of those who received one during their service, 89% kept it. The survey also found that one-third of Service members and Veterans read the Bible at least once a week, with a particular interest in what the Bible says about pain, suffering, hopelessness and loneliness. This is particularly relevant considering that studies have shown that anywhere from 13% to 30% of deployed Veterans have suffered from PTSD.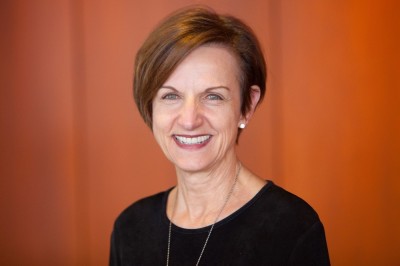 American Bible Society has been providing the U.S. Military with Bibles for over 200 years. But our goal isn't just to get Bibles into the hands of our Military; it's to help them understand and apply its truths to their lives. That's why the Armed Services Ministry, in consultation with past and present Military members, creates Scripture resources that resonate specifically with Service members, Veterans, and their families. It's also one of the reasons we run the Trauma Healing Institute that develops resources with licensed counselors to effectively address trauma through Scripture.
Click here to read more.
SOURCE: Christian Post, Gordon Groseclose and Margi McCombs