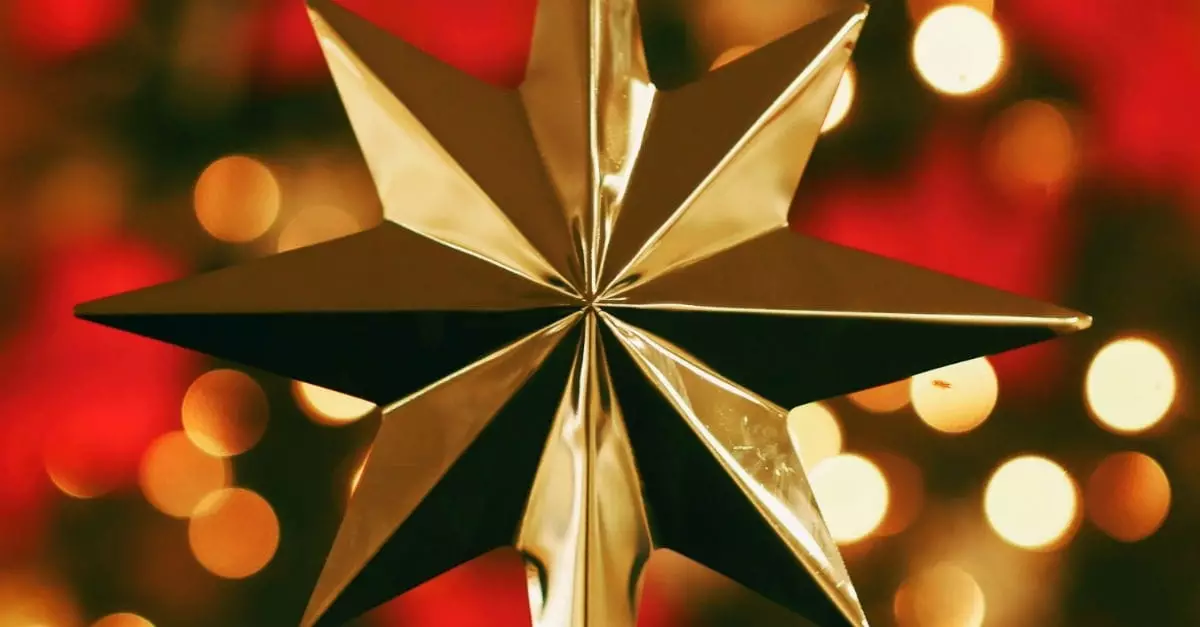 As we move through Advent in preparation for Christmas, we try to prepare ourselves by thinking about the centuries of waiting for the Messiah and looking ahead to Christ's return; when we celebrate Christmas, we rehearse the Christmas story and may even dig deeper into the story to find deeper layers of meaning in the details just hinted at in the text, as I did in this article.
And yet there's much more that can be said about the Incarnation than the history even with all its rich theological elements. Our culture has a one-dimensional, materialist view of reality which we bring with us into the text of Scripture, and so we can focus so much on the bare facts of the historical narrative that we forget the bigger picture of what is going on.
Old books
Fortunately, there's a way to get around our era's blind spots. C. S. Lewis argues that for every new book we read, or at the very least for every three new books, we should read one old book. There are two reasons for this. First, different eras have different blind spots. We can't see our own but reading works from other eras brings a different perspective that helps move us past our own biases. Second, with all the divisions within Christianity, reading the great thinkers of the past shows the unity of the faith across traditions, what Puritan theologian Richard Baxter called "mere Christianity." On a personal level, Lewis added that for him, reading theological works and pondering their truths is far richer devotionally than reading devotional works.
Click here to read more.
SOURCE: Christian Post, Glenn Sunshine
Glenn Sunshine is a professor of history at Central Connecticut State University, a Senior Fellow of the Colson Center for Christian Worldview, and the founder and president of Every Square Inch Ministries. He is a speaker, the author of several books, and co-author with Jerry Trousdale of The Kingdom Unleashed.