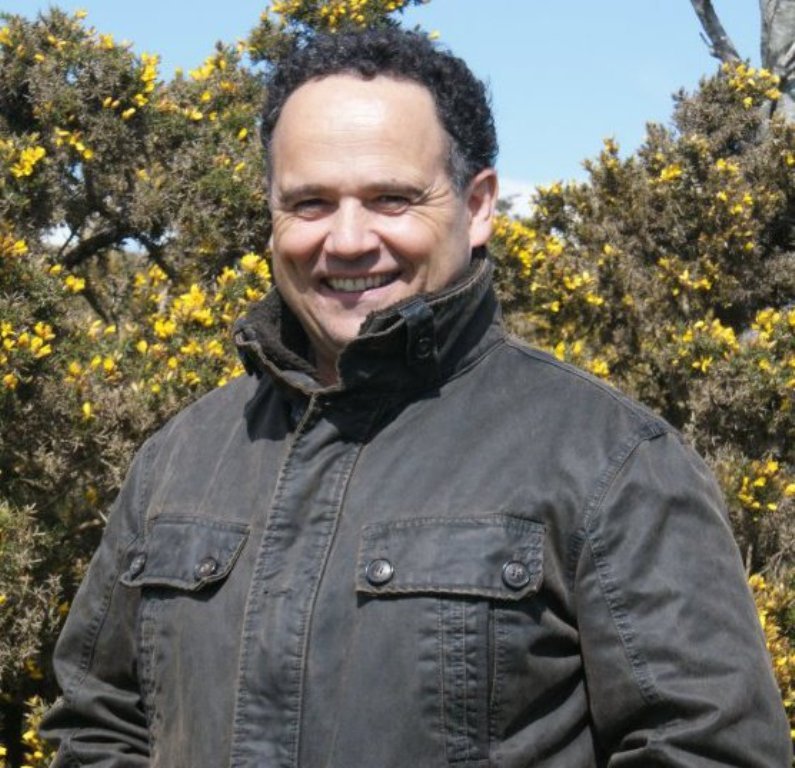 The British Christian street evangelists known as "the Bristol Four" are taking the police who arrested them in the summer of 2016 to court.
In court proceedings that began Monday in Bristol County Court, Mike Overd, Don Karns, Mike Stockwell, and A.J. Clarke brought forward claims against the police for assault, false imprisonment, malicious prosecution, misfeasance in a Public Office, and infringement of their Human Rights, specifically rights set forth in articles 9, 10 and 11 of the European Convention of Human Rights, according to Christian Concern.
Overd is also challenging the police for what his attorneys say is an eight-year-long "sustained campaign of harassment" against him. The Christian Legal Centre is representing Overd and the three other evangelists.
The crux of the court case against the police rests on a specific incident on July 6, 2016, when the cops arrested Overd while he and his friends were evangelizing on the street in front of a statue of John Wesley in Bristol City Centre.
Video footage shows Overd being roughly pulled to the ground and screaming in pain and then being put in handcuffs and hauled into a police vehicle. The evangelist was detained in police custody for more than seven hours.
During the preaching event, Overd and his fellow evangelists spoke about several touchy issues, including Islam and homosexuality, often quoting passages from the King James Version of the Bible. Though all four men were ultimately acquitted of the charges that were filed against them, in a subsequent trial the prosecutor said that quoting portions of the King James Bible ought to be considered as "a criminal matter" and "abuse."
To date, the police involved have never issued a formal apology for their conduct.
Click here to read more.
SOURCE: Christian Post, Brandon Showalter