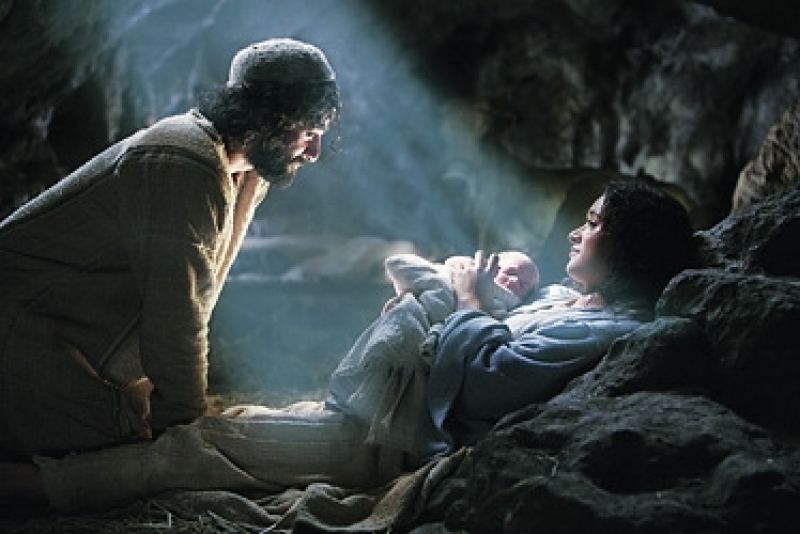 Since God gave the world Jesus, Christians have always given gifts to each other in celebration. Charities usually receive the most donations in the month of December.
However, surveys suggest that fewer people have given to charities in 2020 than in past years, even at a time when more people need help because of COVID-19's economic impact.
This Christmas, here are some charities working for the most vulnerable in America and around the world. By giving or working with them, Christians can take part in living out the Christmas story.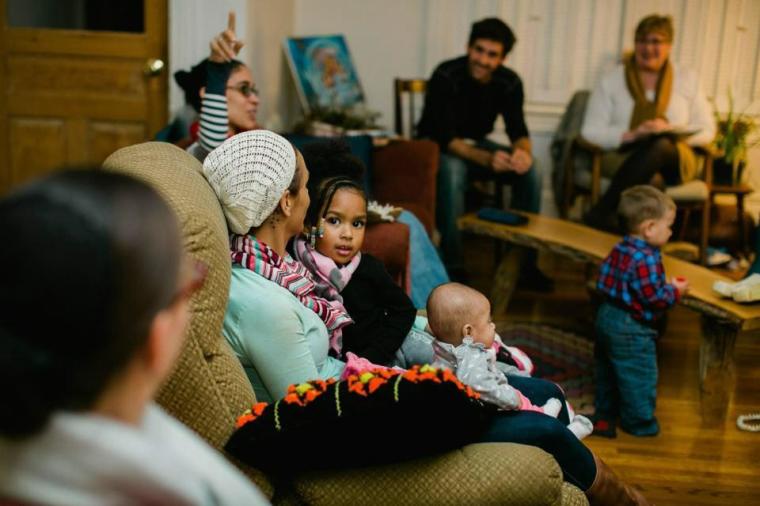 1. Bridge of Hope
It's likely that Mary, the mother of Jesus, was a teenager when she had her baby. Before God intervened, Joseph almost left her when he heard she was pregnant. When she had her baby, she was in a town with no place to stay.
Bridge of Hope helps women in positions like hers. It helps single mothers work toward acquiring housing, building loving families and forming community relationships with local volunteers, its website says.
The group started when a group of Christians started wondering about finding a way to help families out of homelessness. They created a ministry that depends on local church relationships with women to create long-term blessings in their lives. Christians can participate in the group by giving money or by volunteering.
The group has charity rating group GuideStar's platinum rating for transparency.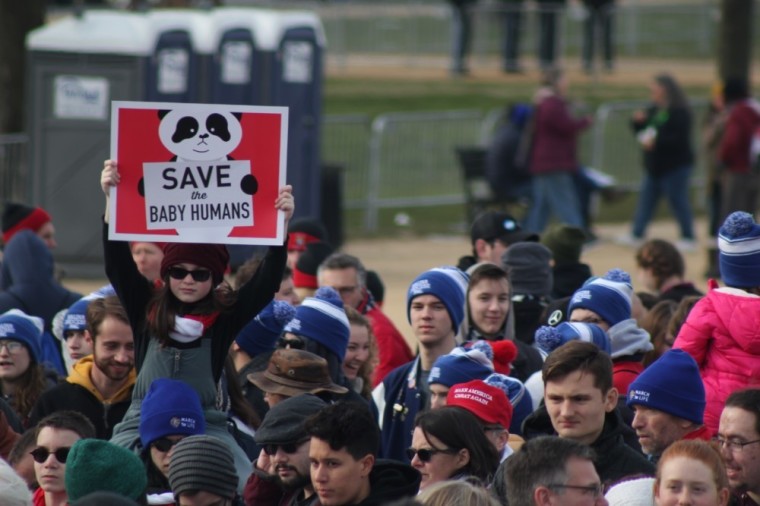 2. March for Life
In an attempt to keep his power and authority, King Herod tried to kill Jesus by killing all the babies under a certain age in Bethlehem, the Bible states. Pro-life groups work to defend the most vulnerable children in society.
Every year, March for Life Education and Defense Fund organizes marches to fight against the taking of human life by abortion. The group also works to unite, educate and mobilize people to protect the lives of unborn children.
In 2020, 127 American abortion clinics have closed, which pro-lifers celebrated.
The fund has a gold rating from charity rating group GuideStar.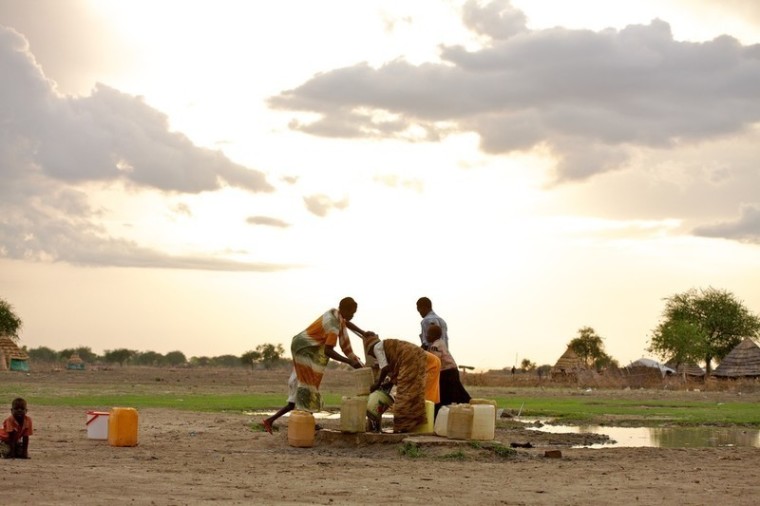 3. World Relief
Soon after His birth, Jesus' family fled their homeland to Egypt because King Herod wanted to kill them. According to the latest U.N. reports, nearly one in every 100 people today is a refugee.
World Relief works to give refugees food, water and clothing. It also provides counseling, language lessons and social opportunities for refugees so they can build lives in their new country.
The group partners with churches and people around the world to bring long-term solutions to people hurt by disaster, poverty, war and injustice.
World Relief works in 100 countries in North America, Europe, the Middle East, Africa and Asia.
The group has charity rating group GuideStar's platinum rating for transparency.
Click here to read more.
SOURCE: Christian Post, Jackson Elliott