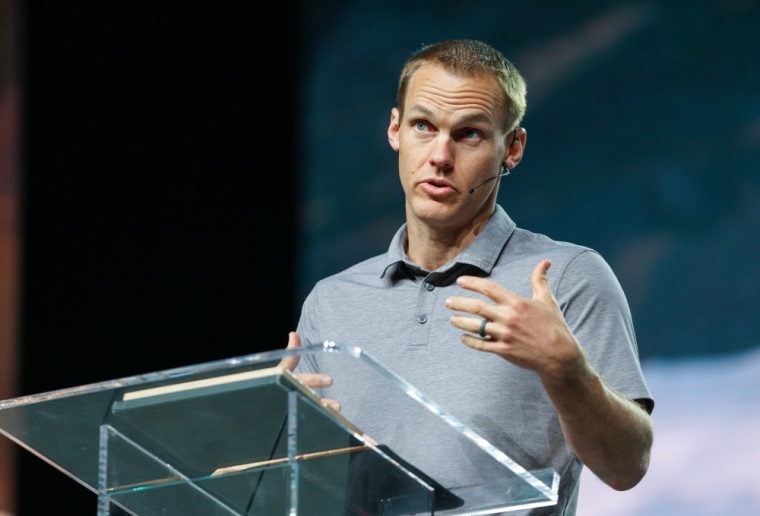 Pastor and author David Platt has urged Christians to fight consumerism this Christmas by enjoying God and proclaiming His name and glory to a lost world.
In a recent video for The Gospel Coalition website, Platt, pastor of McLean Bible Church in Virginia, stressed that all humans are "prone in our sinful hearts to exalt gifts over the giver, to enjoy gifts more than we enjoy the giver."
"This is, in a sense, the essence of idolatry in our hearts, to exalt good things over God," he said. "If we're not careful, that's exactly what consumerism can do, especially when it comes to Christmas and we're just immersed in thinking about gifts and receiving gifts and giving gifts. If we're not careful, if we're not guarding our hearts, every step of the way, we can begin to focus a lot more on gifts and a lot less on the giver."
Click here to read more.
SOURCE: Christian Post, Leah MarieAnn Klett