When I was about 11, my family drove down to Galveston for a day at the beach. That particular morning the waters were swarming with jellyfish. Several bathers had been stung by their tentacles. As I waded into the surf, I was so focused on avoiding the jellyfish I hardly noticed as a rip current carried me into deep water. Had it not been for a strong adult swimmer who came to rescue me I might have drowned.
Christians have long recognized the "jellyfish" of the screen world. For decades we've been the ones boycotting lewd films, filtering our internet accounts, and blocking adult content on our TVs. We've worked hard to shield ourselves — and our families — from the bad language, gratuitous sex, and ungodly ideas that prevail in TV, video games, social media and movies.
But even Christians who avoid the jellyfish are finding themselves drowning in screen time. It's not necessarily what we're viewing — it's how much we're viewing that's pulling us under.
Click here to read more.
SOURCE: Christian Post, David Murrow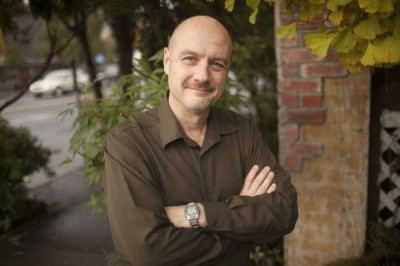 David Murrow is a best-selling author and speaker. While he is best known for writing Why Men Hate Going to Church, he spends most of his time in what he calls "the screen addiction business" — in television and advertising. His latest book, Drowning in Screen Time: A Lifeline for Adults, Parents, Teachers, and Ministers Who Want to Reclaim Their Real Lives is available on Amazon and in stores nationwide on December 29, 2020.