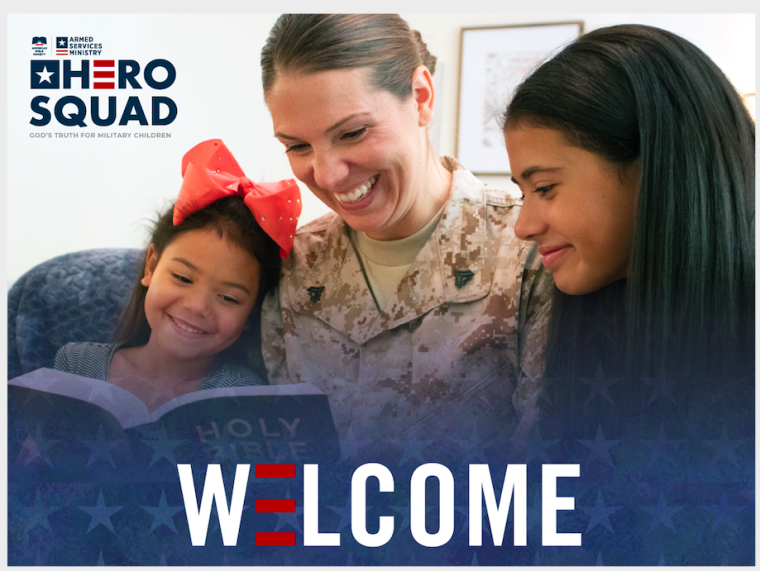 Amid the COVID-19 pandemic, many people are struggling with discouragement, loneliness, and isolation, especially during the holiday season.
But for military families, this is especially true. Due to soldiers' deployment, many military families will be spending the holidays apart this year. And on top of that, with COVID-19 restrictions, holiday travel to see extended family isn't an option for many families.
"Military life is hard; people often feel very alone," Lisa, a chaplain's wife and homeschooling mother-of-four, told The Christian Post. "Our friends are constantly moving, we're constantly moving, and then not having the stability of family brings it to another level. We're already separated from family, but with the pandemic, we're even more separated. We don't know when we can travel because things are constantly changing."
Lisa understands firsthand the reality of military life. She works closely with other military wives at McChord Air Force Base in Tacoma, Washington, helping them establish connections, create community, and build their spiritual life.
She told CP that isolation is the biggest issue facing many military spouses, especially as the majority of military families move every two to three years. A recent survey found that more than a third of military families say they have "no one to ask for a favor."
"It's a hard lifestyle, where soldiers are often gone and moms and children are left to continue on life without them," Lisa said.
And for children, the pandemic has amplified these feelings of isolation.
Click here to read more.
SOURCE: Christian Post, Leah MarieAnn Klett