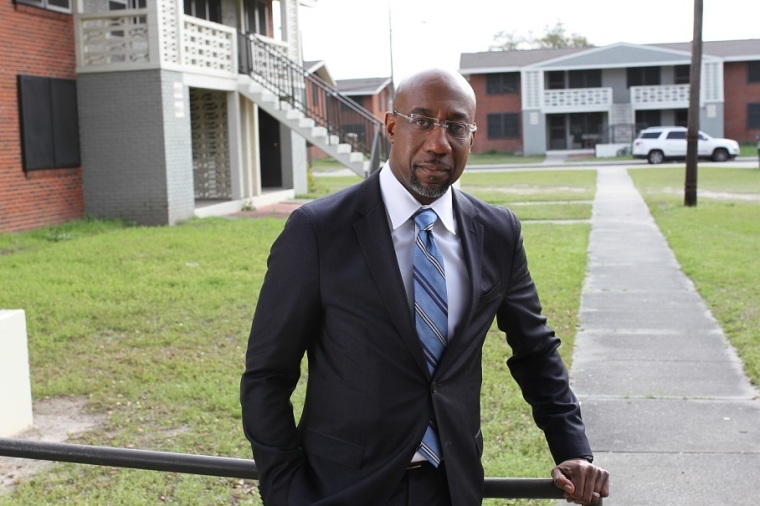 A coalition of African American ministers and pro-life activist Alveda King have urged pro-choice pastor and Senate candidate Raphael Warnock to reject the "systemic racism of abortion."
In an open letter addressed to Warnock and sent out last Friday, King and the faith leaders told the candidate that they felt "compelled to confront your most recent statements on abortion."
"As a Christian pastor and as a Black leader, you have a duty to denounce the evil of abortion, which kills a disproportionate number of Black children. Your open advocacy of abortion is a scandal to the faith and to the Black community," stated the letter, in part.
"Despite making up only 13% of the female population, Black women represent 36% of all abortions, and Black women are almost five times more likely than their white counterparts to receive an abortion."
Signed by nearly 30 African American faith leaders, the letter called on Warnock to "reconsider your public advocacy for abortion."
"Unborn Black, brown and white lives are so much more than clumps of cells, burdensome inconveniences, or health problems," the letter continued.
"They are sacred human persons endowed by God with inalienable dignity and worth. We implore you to uphold the Biblical defense of life and to fight against the systemic racism of abortion."
Click here to read more.
SOURCE: Christian Post, Michael Gryboski