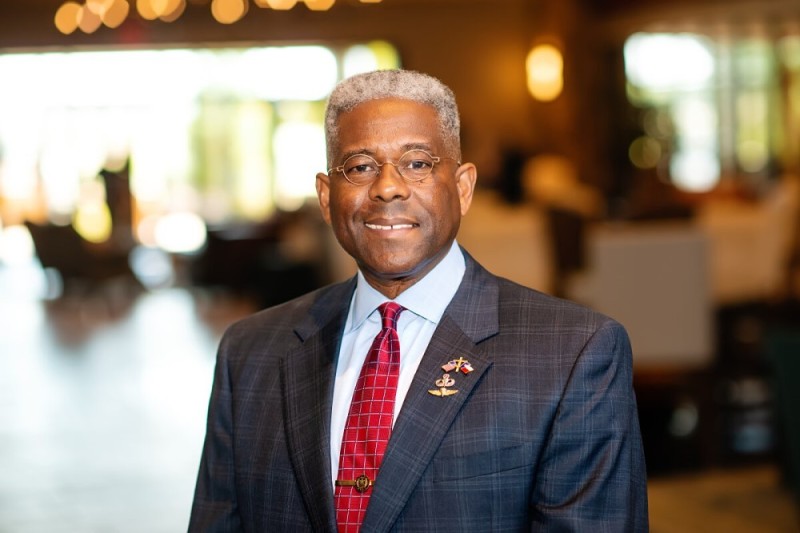 I think it is a pretty universal sentiment that we cannot wait to put 2020 in our rear-view mirrors, and I could not agree more. But one thing I'd like to pause and celebrate before we bid this tragic year adieu is the generosity and the hope that it has revealed.
As our nation has been rocked in new ways, Americans have realized how interconnected we are as citizens, and how much we all need one another in order to thrive, no matter our different beliefs or roles in society. We have come together to give aid to those in need, perhaps recognizing for the first time how fragile and incomplete our social safety nets are. We were never meant to rely on the government for that security, and I have been encouraged to see how people of all faiths have dug deep to support their fellow Americans – which I believe is what our forefathers intended as well as what God has called His Church to do.
I have been privileged to see this play out in tangible ways at the 501(c)(3) ministry where I serve as president, The Hope Center in North Texas. The Hope Center is an incredible, unique community, serving more than 60 Christian ministry partners working to spread the Word of our Lord and Savior Jesus Christ not just in our region, but all across the globe.
When the pandemic hit early in the year, and many of these ministries had to cancel international outreach plans, they were able to connect with other organizations at The Hope Center, finding other ways to do ministry through collaboration during this worldwide crisis.
For example, two of our ministries that serve in Africa, Leadership Vistas and Here's Life Africa, shared that, in addition to COVID-19, parts of Africa were dealing with a massive infestation of locusts, impacting food sources. These ministry leaders were able to connect with one of our larger Christian humanitarian relief ministries, Unto, Inc., which had people and resources on the ground in Africa. Unto, Inc., worked with Leadership Vistas and Here's Life Africa to have vital basic needs and food sources delivered to their pastors and missionaries serving in those affected areas, partnering to bring relief in Jesus' name to those who were suffering across the globe.
Click here to read more.
SOURCE: Christian Post, Allen West