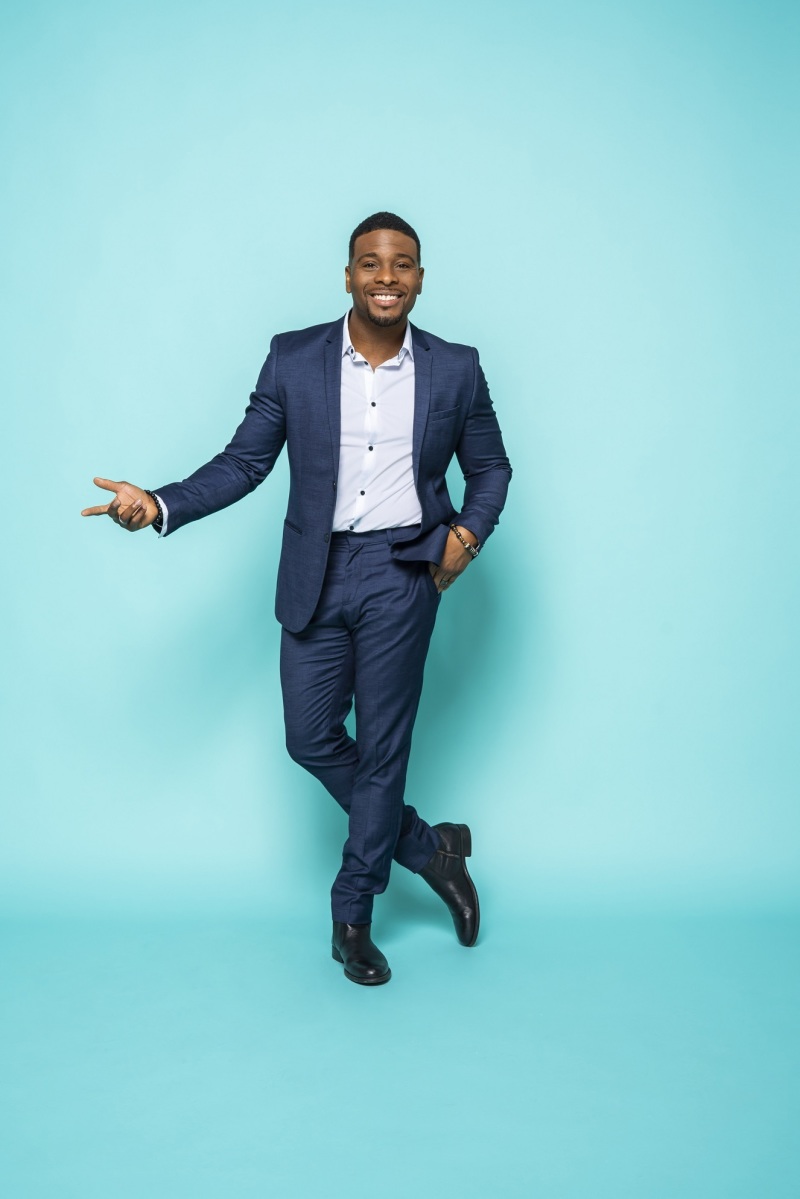 Before actor and comedian Kel Mitchell decided to surrender to the "call" he felt "all through my life" to become a pastor, he worried that perhaps he would have had to sacrifice his secular calling.
Even though he didn't have a blueprint for how he would simultaneously navigate being a pastor and working in the entertainment industry successfully, the '90s pop culture icon — known for "All That," Nickelodeon's longest-running live-action series that ran from 1994 to 2005 and was recently rebooted, as well as popular spinoff  "Kenan & Kel" — said he took the leap of faith into spiritual leadership last year, trusting that God's plan would work just fine.
"There was a time where I felt like how will it be accepted? You know? How can I do this? I even searched around, like 'Lord, send me people that have done this' and I had no other actor or someone in the entertainment business that I could turn to that I knew was a youth pastor but also currently on television. So I was trying to figure that out," the 42-year-old said in a recent interview with The Christian Post.
As he wrestled with the decision, it was his wife, Asia Lee, with whom he welcomed a second child — a boy named Honor Mitchell — in October, who gave him the deciding shot of inspiration.
View this post on Instagram