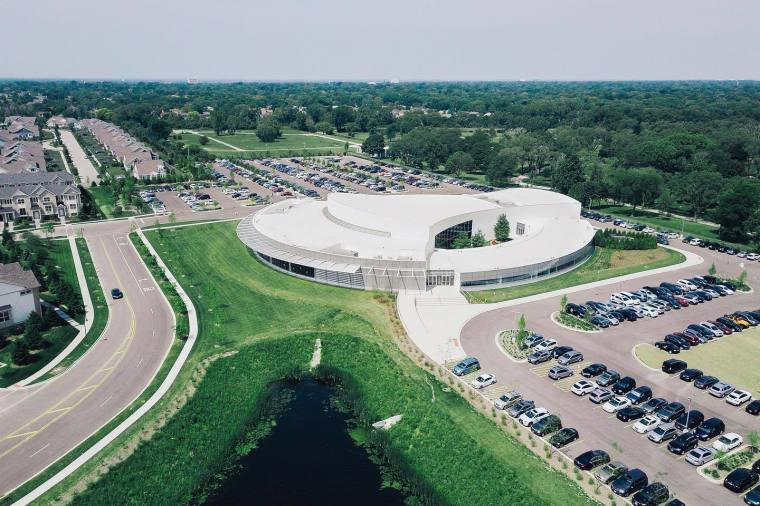 Willow Creek Community Church leaders are facing backlash from staff and members at one of its campuses over restructuring plans that include centralization and staff cuts.
Dozens of staff, some who have been serving for over a decade, as well as the campus pastor at North Shore in Glenview, Illinois, have already chosen to leave.
"If you left right now before you experienced the [new] model, that wouldn't be the most informed decision," said Willow Creek's new senior pastor, Dave Dummitt, in a meeting last month with concerned North Shore church members. "I think Satan would be pretty pleased with that."
The Illinois megachurch, which has eight locations, has been reeling since the 2018 resignation of longtime pastor and founder Bill Hybels, who was accused by multiple women of sexual misconduct. Dummitt, who was named earlier this year to lead the church, recently presented a new vision for the church's future. Part of that vision includes eliminating some staff positions and restructuring roles, what the church called "right-sizing."
The church contended that its ratio of staff to congregation was 1:57, "nearly twice as many staff as other similar churches."
"With a two-year slide in finances across nearly all campuses, this puts a strain on our ability to do ministry. As attendance dropped at almost every campus, these ratios were getting worse, not better," the church said.
According to The Roys Report, Willow Creek's central leadership team eliminated 92 positions across the church's eight campuses. The cuts hit the North Shore campus especially hard, with 13 staff resigning. Of the remaining staff, 14 took a buyout, leaving behind only five staff members to lead the campus of over 2,600. Those who left included North Shore's popular lead pastor, Amy Mikal, who had been asked to move into a different role.
Click here to read more.
SOURCE: Christian Post, Jackson Elliott