Pastors, your role at this time is not easy. There is so much brokenness and unrest in the world right now. Between a global pandemic, racial injustice, civil unrest, natural disasters, and a polarizing election, it's hard not to feel broken right now. Know that it is okay to cry, it is okay to be broken, it is okay not to know what is coming next. But, know you are not alone in this. Much like you, Nehemiah was tasked with rebuilding a broken world. Here are things we can learn from Nehemiah's story that will hopefully offer you some encouragement as we seek to rebuild our broken world.
Let Your Heart Break, Shed Some Tears
In the book of Nehemiah, we find Nemehiah broken and crying. God's city had been overtaken by a foreign government, but Nehemiah wasn't crying over this — he was crying over a broken part of the wall. Considering everything that was happening in Nehemiah's world, the broken part of the wall seemed to be the smallest possible thing he could be broken over, yet this was the cause of his tears.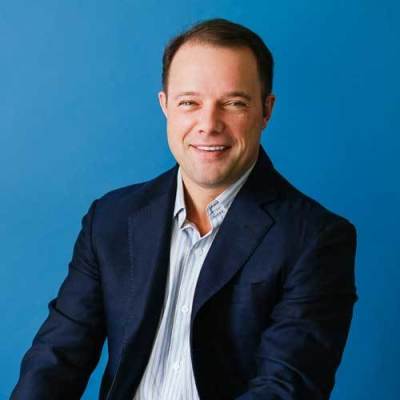 We, much like Nehemiah, may be broken over something that is seemingly small in comparison to everything else going on around us. No matter the reason you are broken or how small it may seem, know it is okay to cry.
Crying may be necessary in order to move toward action, and even more so, it may be the humble response God needs from you in order to work in your situation. Nehemiah's world only started to come back together when he cried. God hears our cries and knows our broken heart. Crying over what breaks your heart right now, even the smallest things, is a step toward healing. It's a step toward the release of control and submission to God's plan.
Look To The End And Know We Are In A Comedy, Not A Tragedy
After crying, the next thing we see Nehemiah doing is praying. The first thing Nehemiah prays for is forgiveness for himself and his family. This is seemingly out of place as we don't know of anything specific that Nehemiah is repenting for. This prayer shows that Nehemiah is looking toward future judgment rather than his current situation.
In The Comedy of Redemption by Dr. Ralph Wood, Dr. Wood explains that in all of Shakespeare's plays, the audience did not know if they were in a tragedy or a comedy until the third act, or the crux of the play.
In the story of the world, the crux of the play was the cross. Jesus' death and resurrection made it clear that we are not in a tragedy, we are in a comedy. In the end, we know who wins and we know that everything will be okay. At the end of the day, we are still Jesus' choice and the church is still his bride.
Click here to read more.
SOURCE: Christian Post, William Vanderbloemen