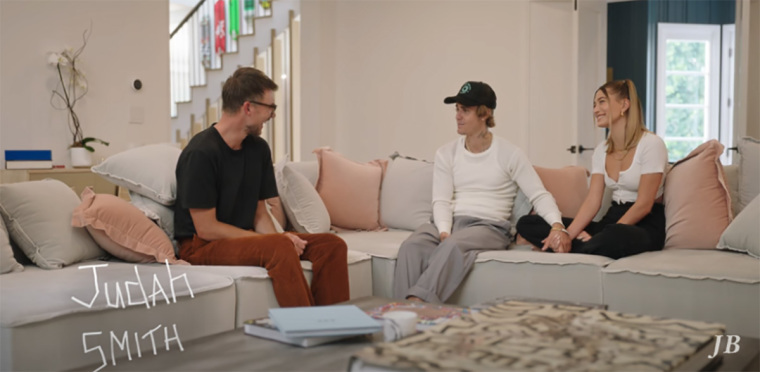 Justin Bieber launched the "next chapter" of his YouTube series where he gives viewers a peek into his home life and marriage during the lockdowns that includes a couples' counseling session with Pastor Judah Smith.
In the documentary special, Bieber, who hasn't been on the road since 2017, opened up about having to cancel his tour dates due to the COVID-19 lockdowns worldwide.
"I love using what I'm good at to make other people smile, make other people happy. But you just gotta release that control to God, trust that His plan is better than our plan," the pop star said.
"I either was going to sit around and mope about it and be depressed, or use that time to say, 'You know what? This is not the plan, but I can work on this in my life. Let me work on my relationship with my wife,'" Bieber added.
During a scene with Smith, pastor of Churchome in Kirkland, Washington, Bieber hailed the minister as a good example of a family man.
"One of the most amazing things is just how much you value your family, how much you value your wife, and that's the kind of man I want to be," Bieber told Smith. "I want to be a man who adds value to his family and his wife, so thank you for being an example for me."
The preacher, who officiated Bieber's wedding and recently rebaptized the couple together, then shared some honest advice.
Click here to read more.
SOURCE: Christian Post, Jeannie Law