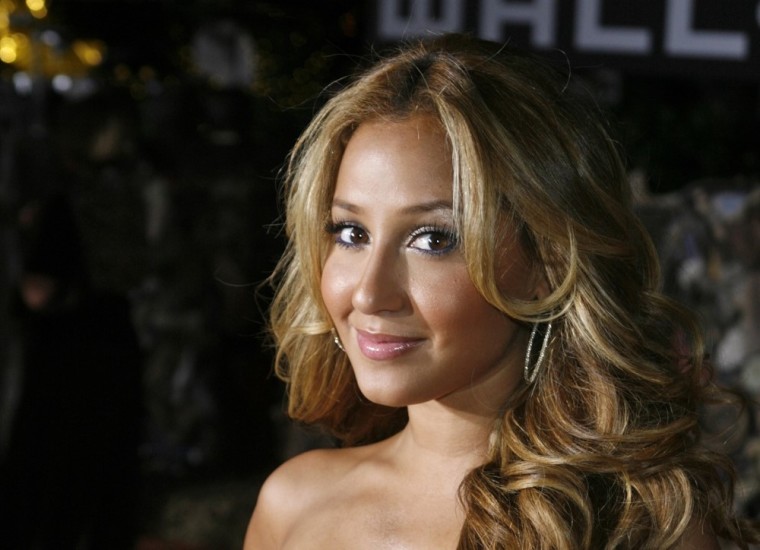 "The Real" co-host Adrienne Houghton got emotional during a segment on the show Wednesday when the ladies discussed Carl Lentz's firing from Hillsong and his admission that he'd had an affair.
"What he did is absolutely wrong and I'm sure that his family is feeling that more than we are, and that's what we really have to remember," Houghton, who's married to worship leader Israel Houghton, said on the daytime talk show.
Houghton who was raised in the church and is the wife of a famous gospel singer, said she knows firsthand that people of God are not flawless.
"I recognize that these people have gifts and they have talents, but they are human," she said. "I literally told my husband, I said, 'If I ever was a pastor, the first speech I would give on the first day of opening my church would be, check it out: I'm just like you. I'm human like you are. I'm just as human as the person in row number 16, row number 20, row number 103.'"
"The difference is, God has given me a gift to speak, and that is a gift. The same way that somebody in row 14 has a gift of doing hair. It's just different giftings, but we're all human and we all are not flawless," Houghton continued.