Fake news and false prophecies boiled around the 2020 presidential race like tempests stoking a hurricane.
From the perspective of Donald Trump and his associates, establishment media pumped hefty currents of disinformation and misinformation into the political cyclone through fake news. Many observers on both sides noted the "failed prophecies" that Trump would be re-elected in a landslide.
When that did not happen, skeptics derided, and many people, even among the faithful, wondered what went wrong.
The problem, however, is not with prophecy but with untethered prophets.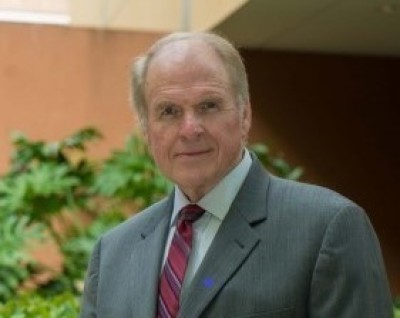 These would-be foretellers herald predictions they claim God gave them, but their pronouncements are untested, and they really issue them under their own authority. They are "untethered" in the sense they have little or no relational connection to godly authorities to whom they can submit their message before they trumpet it under the claim, "Thus saith the Lord…!"