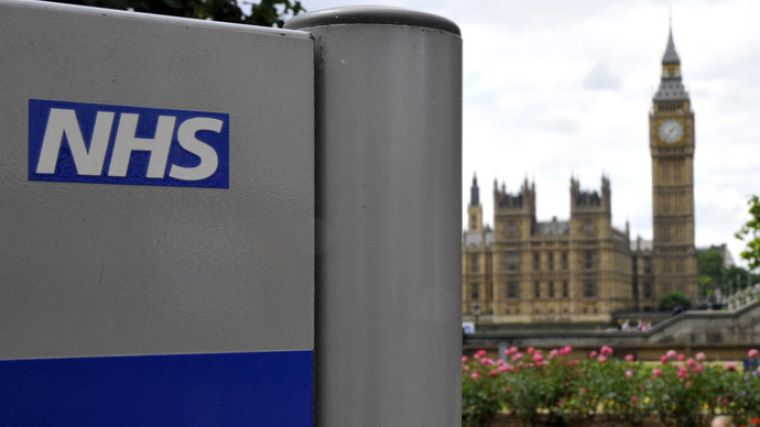 Political activist Heidi Crowter has sued the U.K.'s National Health Service for allowing the abortion of babies up to birth if they're diagnosed as having Down syndrome.
Crowter, a woman with Down syndrome, will take her case to the U.K.'s High Court, the Christian Institute reports.
Along with her fellow campaigner, Máire Lea-Wilson, she says that the U.K.'s laws discriminate against people like her by allowing them to be killed.
"The current law is unfair. It makes me feel like I shouldn't exist, and that I'd be better off dead in the eyes of the law," she told The Telegraph.
"The policy basically says that it's normal for a baby with Down syndrome to be terminated right up until birth."
Nicola Enoch, who helps lead Positive about Down syndrome and trustees The Ups of Downs, told The Christian Post that the NHS pressures women to abort children like her son, Tom, who has Down syndrome.
"He's completely nondiscriminatory. He takes things as they are. He doesn't judge you by the clothes you wear or the car you drive. He says hello to people no one else speaks to and encourages others to do the same," she told CP. "His tutor said he's a breath of fresh air."
Click here to read more.
SOURCE: Christian Post, Jackson Elliott