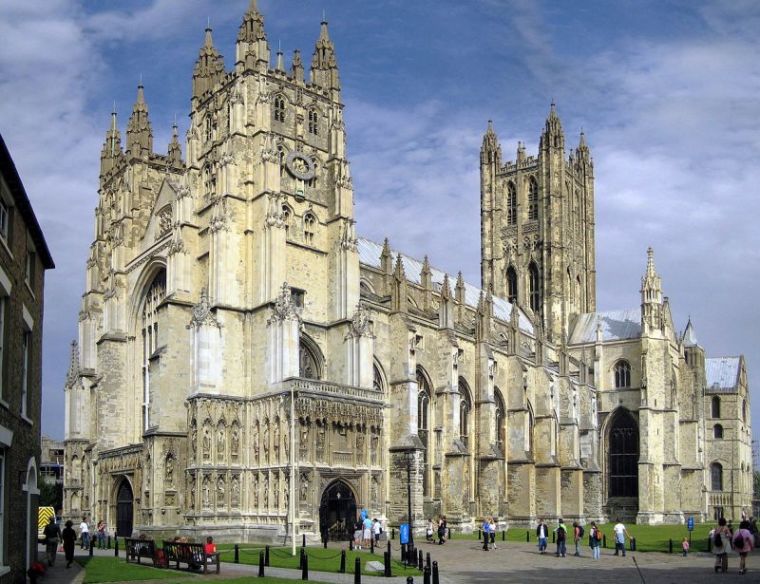 COVID-19 lockdown restrictions might be eased for Christmas church services in the United Kingdom as part of a newly announced plan.
The new 56-page "COVID-19 Winter Plan" is believed to include a hiatus from the most stringent restrictions during the Christmas period when the current national lockdown ends on Dec. 2. The new policies will be "tiered" with certain areas under more restrictions than others as has been similarly implemented in U.S. states like California.
Prime Minister Boris Johnson announced on Monday the winter plan, which will include guidance on how people will be able to see their families and loved ones for the upcoming holiday despite not being normal by past standards.
"We all want some kind of Christmas, we need it, we certainly feel we deserve it," he said. "So to allow families to come together, while minimising the risk, we are working with the Devolved Administrations on a special, time-limited Christmas dispensation."
"I can't say that Christmas will be normal this year," he noted, "but in a period of adversity, time spent with loved ones is even more precious for people of all faiths and none."