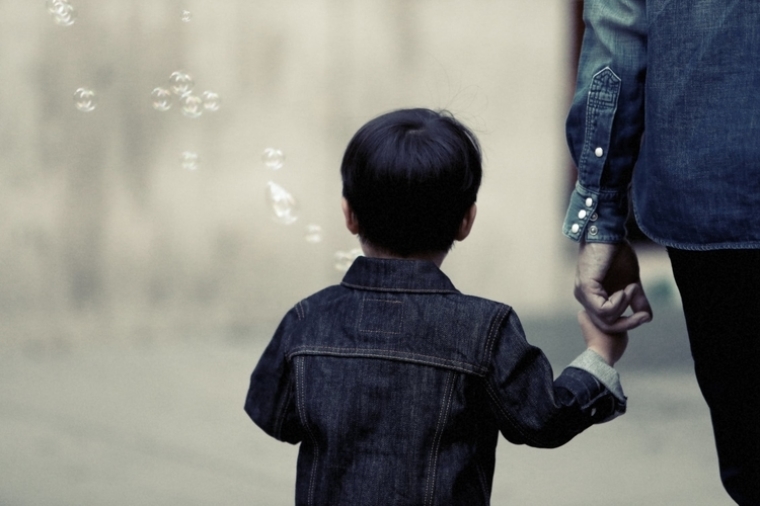 In honor of National Adoption Month, President Donald Trump issued a presidential proclamation Friday, urging pregnant women who do not want to become parents to choose adoption over abortion.
"My administration believes that every human life has inherent value, and encourages adoption as an alternative to abortion," he wrote. "All children, born and unborn, deserve to have a chance at a better, more prosperous future. I commend the selfless men and women who preserve the majesty of God's creation by providing children with a chance at a better life."
He described adoption as "a loving option for women who experience unexpected pregnancies or are unable to provide for their children." "Every year, countless families – including many who cannot have children of their own – cherish the priceless gift of an adopted child."
According to the Adoption Network, "only 4% of women with unwanted pregnancies place their children through adoption."
Trump began the proclamation by recognizing "birth families who make the difficult decision to place their children up for adoption," commending "foster parents who care for children from difficult backgrounds" and celebrating "adoptive parents who open their families to those children in need."
He also acknowledged the difficulties faced by hundreds of thousands of American children. "Sadly, last year, 153,258 children were placed in the foster care system due to neglect, and 86,694 children were removed from their homes due to drug abuse," he noted.
"My Administration is committed to addressing the causes of child abuse and neglect, bringing healing to families who are struggling with addiction, and expanding the avenues for adoption. Additionally, we are continuing our efforts to strengthen families and prevent abuse and neglect to help ensure that children are able to remain with birth parents whenever possible."
Click here to read more.
SOURCE: Christian Post, Ryan Foley