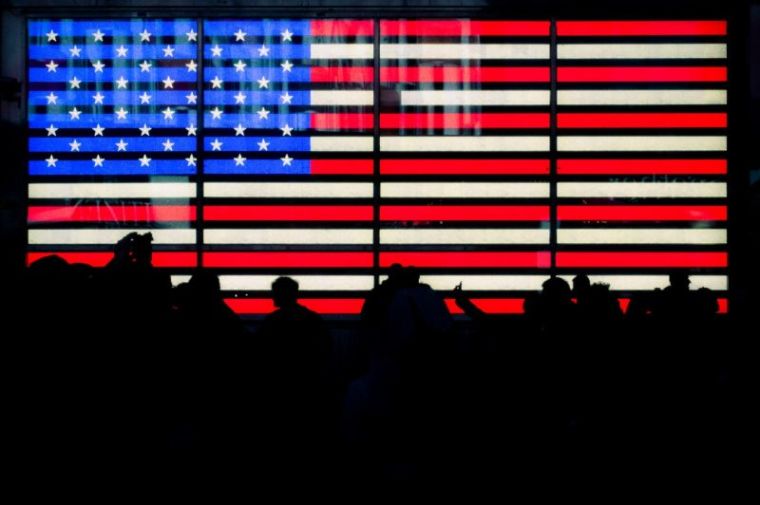 Evangelical leaders are encouraging communities to rise above political partisanship and societal divisions to live out the Gospel by pursuing peace as extremist groups threaten violence nationwide through Inauguration Day. 
Some 200 evangelical leaders have signed onto a letter titled "A 2020 Call for Biblical Peacemaking: Evangelical Leaders' Statement on Violence and Division," that urges believers to rise up as peacemakers. The letter was borne after Christian leaders became increasingly concerned about the "targeting of specific religious, racial and political groups with rhetoric and even, in some cases, violence," they said in a statement shared with The Christian Post.
"We know that elections, especially a deeply divisive election such as this one, can create pressures to act in ways that dishonor Christ's teachings and biblical values," states the letter. "We must reject these pressures and not compromise our faith."
Among the nearly 200 evangelicals who've signed onto the letter include: Max Lucado,  New York Times bestselling author and preacher at Oak Hills Church in San Antonio, Texas; Pastor Tony Evans, founder and president of The Urban Alternative and senior pastor of Oak Cliff Bible Fellowship in Dallas, Texas; Pastor A.R. Bernard of the Christian Cultural Center in Brooklyn, New York; Bishop Kenneth Ulmer, senior pastor of Faithful Central Bible Church in Inglewood, California; as well as bestselling author and senior pastor of Christ Church in Montclair, New Jersey, David Ireland, and many other pastors from some of the nation's largest churches.
Tony Evans has been calling for unity the entire election season and says he wants to see Christians more unified than ever.
"I signed this statement because I want to see Christians unified, and to bring healing to our nation, to restore love, peace and harmony for all people," the pastor said in a statement to CP.
"Psalm 89:14 tells us that justice and righteousness are foundational to the throne of God. When a nation and a government hold these standards in esteem as the Lord intends, that nation is strong and for the most part peaceful. But when these two pillars are misused, abused, or destroyed, the nation cannot stand and peace will not exist," he added.
Click here to read more.
SOURCE: Christian Post, Jeannie Law