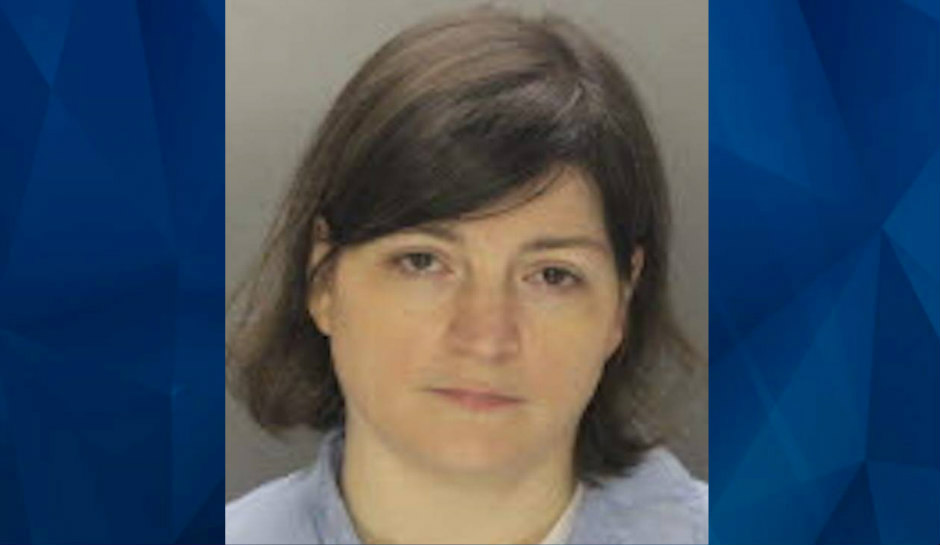 A Pennsylvania woman, who hacked her husband with an ax in front of their terrified children, has lost an appeal and will serve a 20-to-40-year prison sentence on a murder conviction after arguing that her attack didn't cause his death six months later.
Attorneys for Melanie Sue Snyder filed an appeal on her behalf that claimed there wasn't enough evidence to prove that she actually caused the death of her 41-year-old husband Thomas.
During the July 2017 attack, Synder waited until her husband was in bed to strike him with the ax on the neck at least three times at their Armstrong home.
Thomas managed to survive the attack and rushed to UPMC Presbyterian after his 17-year-old daughter called 911. The teenager and her brother, 13, were awakened by the attack.
At the time, the girl told a dispatch that there was a struggle to get the 18-inch camp ax from her mother before she struck Thomas.
The teens and their six-year-old sibling then fled their home and went to a neighbor's house.
Authorities said the 17-year-old suffered injuries during the struggle, but they weren't life threatening.
Click here to read more.
SOURCE: Daily Mail, Valerie Edwards