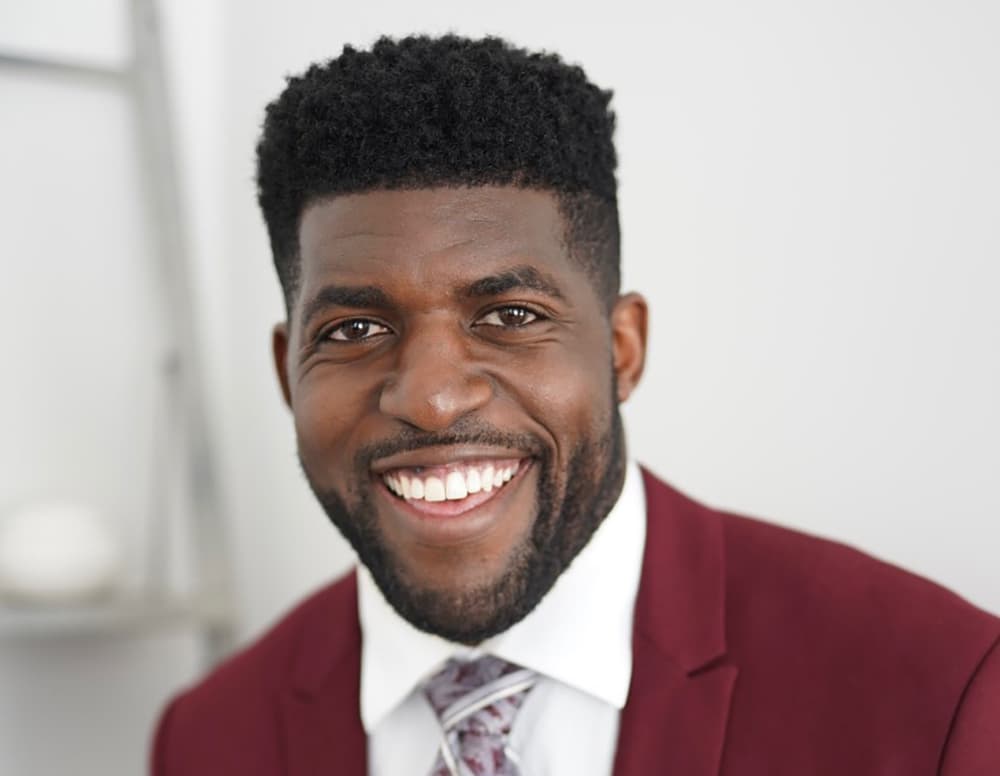 Former NFL linebacker Emmanuel Acho, who's now a Fox analyst, released a new book inspired by his popular series, called "Uncomfortable Conversations With a Black Man," to help facilitate racial reconciliation. He says the Church can do a better job at breaking the racial divide as well.
"This is my Esther moment, for such a time as this," Acho told The Christian Post in an interview about how the Lord has been using him to bring blacks and whites together for dialogue.
The 29-year-old athlete has gone viral this year with his internet series, "Uncomfortable Conversations With a Black Man," which was launched on the heels of the national unrest in America that followed the death of George Floyd.
Acho's "uncomfortable" conversations on YouTube have included Academy Award-winning actor Matthew McConaughey and "Fixer Upper" stars Chip and Joanna Gaines. He also sat down with interracial couples — gold medalists Lindsey Vonn and her husband, P.K. Subban, and "The Bachelorette's" Rachel Lindsay and her spouse, Bryan Abasalo — as well as a unit of police officers and NFL commissioner Roger Goodell, to name a few.
"Let's not be distracted," the Texas native of Nigerian descent told CP. "Let's keep our focus on truly making change and being a part of the reconciliation."