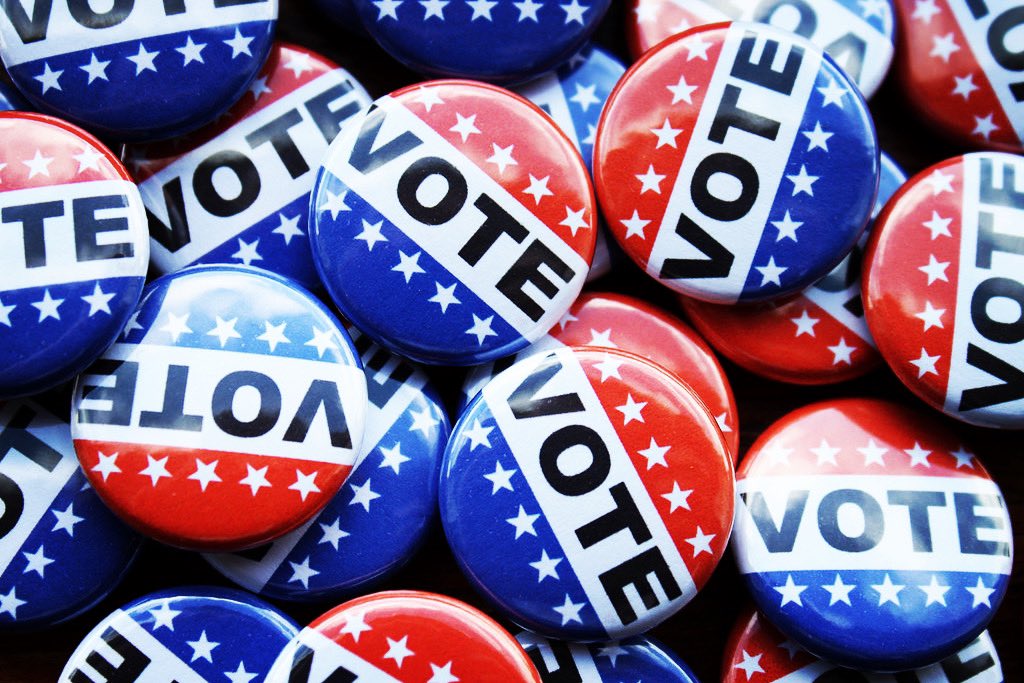 As we sipped our herbal tea, I told my neighbor I'd written an essay on why I voted for President Trump in 2016. My neighbor also believes in the sanctity of life, and I thought she'd say she had voted similarly. Instead, she set down her cup with a sorrowful expression and confessed, like a penitent to a priest, that she had voted for Jesus Christ.
Four years ago, my neighbor was a Democrat. Born to a black family in the South, she grew up in a predominantly black part of L.A. and attended a top-ranked HBCU. All her life she thought that the only way for a black person to vote was blue. But in the 2016 election, she was faced with a dilemma.
Despite being a lifelong Democrat, my neighbor had recently adopted a pro-life position and this ruled out Hillary Clinton. At the same time, Donald Trump as portrayed by the mainstream media did not inspire any confidence. So when the day came to do her civic duty, my neighbor wrote "I vote for Jesus Christ" as her presidential choice. She then proceeded to enter the Lord's name wherever her conscience would not allow her to select the Democratic candidates listed.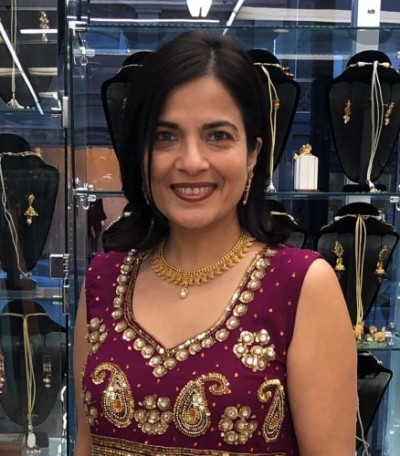 "I did what I thought was right," she mumbled, toying with her cup. "I didn't know better."
The poor girl sounded so contrite, I felt compelled to console her in a priestly manner. What's done is done, I said. All we can do is admit we were wrong and make better decisions going forward.