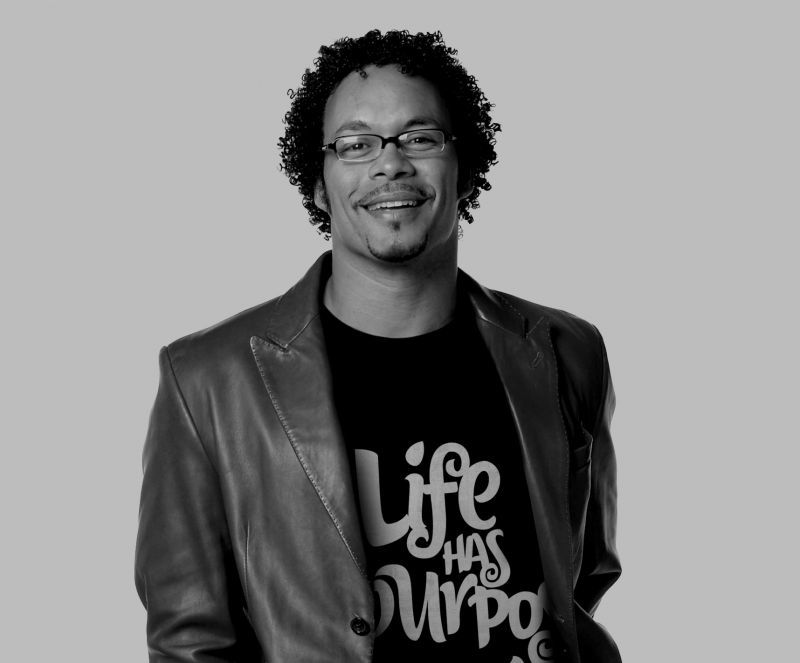 I'm sick of being reduced to a color. Why does a mere refraction of light create so much confusion, assumption and division?
But every election, in my lifetime, reveals a tragic reality that defies common sense.
Despite failing the black community on nearly every level, the Democrat Party has managed to keep the majority of black voters in the camp of the Party of Slavery, the KKK, Jim Crow, Generational Poverty and Limitless Abortion. The Democrat Party, and their allies in the news media, entertainment industry, academia and government schooling, have been dividing us by race for centuries while falsely marketing itself as a champion of civil rights. It's nothing new.
But this current awakening is.
Zobgy shows 20% support among black voters for Trump. Only 8% voted for him in 2016. Our election-meddling media constantly harps on how "white people" voted Trump into office. 58% of whites voted for Trump. But isn't the far bigger issue that a whopping 88% of black Americans voted for the ever-pandering hot-sauce-in-my-purse Hillary Clinton? What has the Democrat Party accomplished in the last half a century that commands such overwhelming and uncritical allegiance?
I've endured all the name calling, the "Uncle Tom" epithets (from people who clearly never read Uncle Tom's Cabin), the aspersions on my intellect, and my supposed forfeiture of my "race" (which is a made-up human construct anyway). As someone who has never been an apologist for any political candidate and has been publicly critical of Trump's personal behavior (here, here and here), I will vote for the candidate whose policies and actions have greatly benefitted Americans, especially the most vulnerable.
Here are ten of the top reasons I feel people of my complexion are voting for President Donald J. Trump:
1.  No one owns us. VP Joe Biden thinks he gets to determine who is and who isn't black? His repulsive comment on The Breakfast Club reveals the common mentality of the Left: "If you have a problem figuring out whether you're for me or for Trump, then you ain't black." CNN's Don Lemon essentially denigrated black men who vote for Trump as uneducated fools, saying we allow ourselves to be "bamboozled" and are "being played" by Trump. We're no longer owned as property yet the Left want us to remain on their ideological plantation.
Click here to read more.
SOURCE: Christian Post, Ryan Bomberger