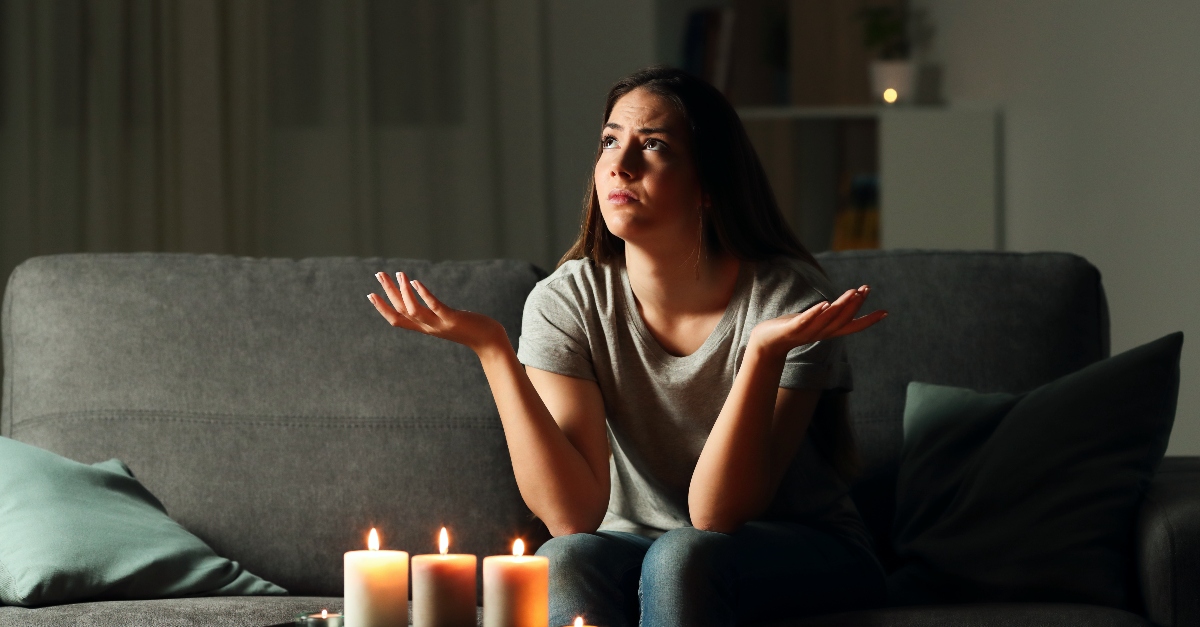 Admit it – you've been angry with God in the past, haven't you? Maybe you're even angry with Him right now?
It's OK to admit it; we've all been there (including me), whether you're a believer or unbeliever. And when it comes to Christians, I believe anger towards God is a rite of passage that most every Christ follower goes through at some point or another.
Some of the hostility that both Christians and non-Christians feel has to do with the personal sting experienced from evil in the world. Other aggressions may arise because of painful disappointments in life and prayers that appear ignored.
But what's underneath the covers?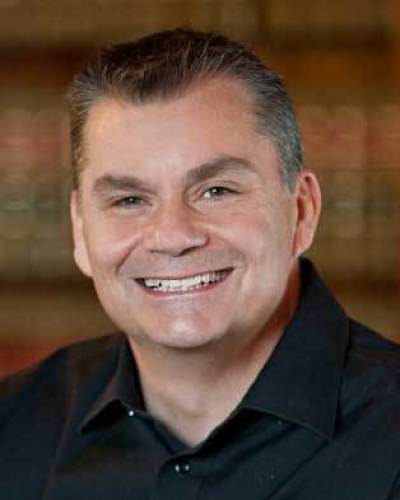 The Great Existential Mismatch
Most every time someone explains to me the resentment they feel towards God, the foundation of it boils down to this line of reasoning:
A bad thing – X – has happened to me, someone else or the world at large.
God says He's all-powerful, in control, and loves me/the world
That being the case, X shouldn't have happened.
What ensues is that we experience an existential mismatch in our mind and heart between something terrible that's happening, our knowledge of God as revealed in Scripture, and (here's the key part!), what we believe He should be doing about it, which always equates to making X immediately go away.
Sound about right?
This naturally concludes in irritated confusion at first and then leads to red-hot anger. When I look back at the times in my own life when I was angry with God, this mismatch between my experience and my theology was always the instigator.
So, what's the remedy to this felt disparity? Let me explain what's worked for me.
Click here to read more.
SOURCE: Christian Post, Robin Schumacher