With the recent elections, there's been a lot of talk about how the leadership changes will affect Christians and what our response to those changes should be. Specifically, if the attitude of the newly elected leaders towards God's people turns to be even more sour than it currently is, how should we react?
Fortunately, Scripture is clear on our duty to government along with when a Christian's disobedience to that government is warranted.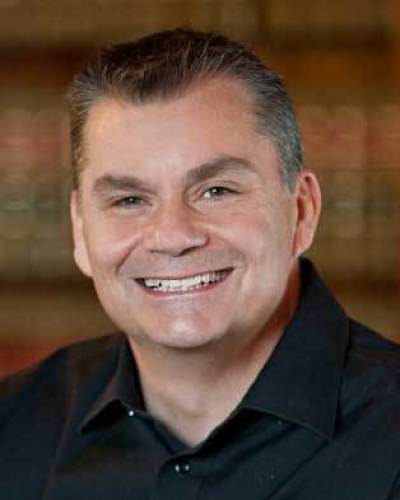 No to obeying the government in general?
When it comes to obeying state officials, there are two extremes to avoid. The first is anarchism, which asserts that a person can always disobey, while its polar opposite, extreme patriotism, says a Christian is morally obligated to always obey in every matter.
Neither stance is biblical.
Scripture outright rejects anarchism and much of the Old Testament (along with the New) record prophets crying out against the actions of evil governments, which demonstrates radical patriotism is not the answer either. Instead, Scripture paints a picture of biblical submissionism that simply says a Christian should obey and respect their government, with the understanding that times may come when they will be called upon to disobey the state.
In short, when Jesus tells us to "render to Caesar" (Matt. 22:21), He means two things: be subject to the government and pay your taxes. There are four sections in the New Testament that confirm this:
"Every person is to be subject to the governing authorities. For there is no authority except from God, and those which exist are established by God.  Therefore whoever resists authority has opposed the ordinance of God; and they who have opposed will receive condemnation upon themselves. . . .Therefore it is necessary to be in subjection, not only because of wrath, but also for the sake of conscience. For because of this you also pay taxes, for rulers are servants of God, devoting themselves to this very thing. Pay to all what is due them: tax to whom tax is due; custom to whom custom; respect to whom respect; honor to whom honor." (Rom. 13:1-7)
"Submit yourselves for the Lord's sake to every human institution, whether to a king as the one in authority, or to governors as sent by him for the punishment of evildoers and the praise of those who do right. For such is the will of God, that by doing right you silence the ignorance of foolish people. Act as free people, and do not use your freedom as a covering for evil, but use it as bond-servants of God. Honor all people, love the brotherhood, fear God, honor the king." (1 Pet. 2:13-17).
Click here to read more.
SOURCE: Christian Post, Robin Schumacher